Hey Yo, Draven here.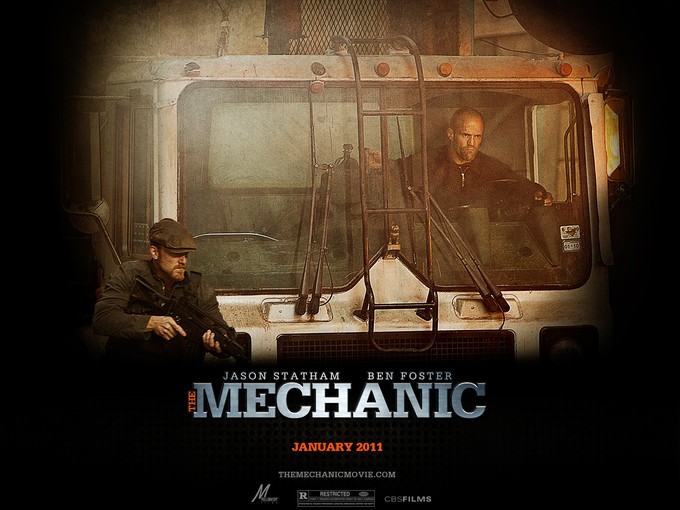 According to THR, Jason Statham is going to be a part of THE MECHANIC 2 but not THE TRANSPORTER 4. TRANSPORTER 4 is planned to be the beginning of a prequel trilogy so Statham isn't needed.
THE MECHANIC 2 is a little bit of a surprise and will be a sequel to Statham's 2011 actioner that itself was a remake of a 1972 Charles Bronson film. I liked the remake quite a bit but I am not sure where they can take the story after the first one.
German director, Dennis Gansel is in talks to direct THE MECHANIC 2. International rights to the film are up for sale right now with Nu Image shopping them. The original film only grossed about $51 million internationally and had a budget of $40 million so it wasn't a big success but I can't imagine the budget will be that large.
Follow me on Twitter here!