Movie News
A New Trailer For PLANES: FIRE AND RESCUE!!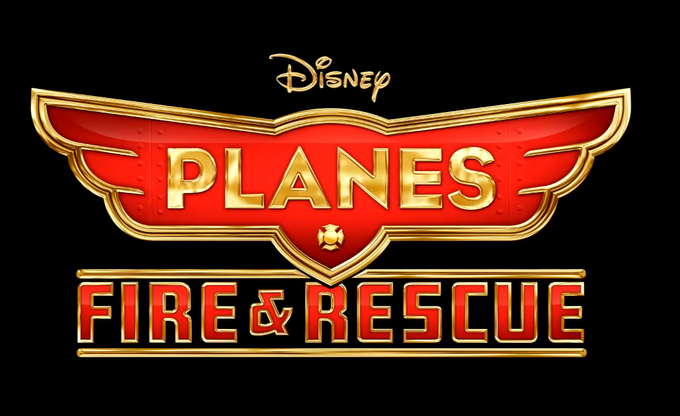 Here's a new look at PLANES: FIRE AND RESCUE, opening July 18. This is the follow-up to last year's PLANES.
I didn't hate the first picture - nor did it work as well as I'd hoped it would. Although, I loved having SPEED and TWISTER composer Mark Mancina back in play and handling the kind of score he spins so very well. IMDB says he's returning for the sequel - hopefully this listing proves to be correct.
—————-
Glen Oliver
"Merrick"
- e-mail
- Twitter
- Google +