Papa Vinyard here, now here's a little somethin' for ya...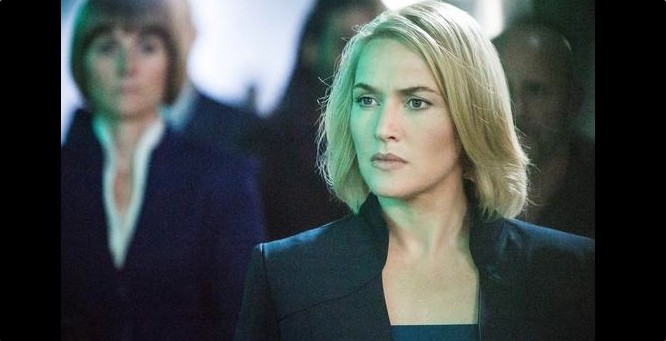 UPDATED (17:40): Deadline has provided a few more cast members for this movie, and it elevates the roster from "highly-esteemed" to "all-star". In addition to Winslet, Ejiofor, and Affleck, Michael B. Jordan, Michael Pena, Aaron Paul, Gal Gadot, and Teresa Palmer will also be onboard Hillcoat's next. Can't wait to see which ones are on the wrong side of the law, and who's tasked with taking the central corrupt cops/thieves down. Either way, this might be the best (or, at least, most highly acclaimed) cast Hillcoat's worked with to date. Now, let's see if there's a part somewhere in there for Guy Peace!
ORIGINAL STORY BELOW:
John Hillcoat's next has just found an Oscar-winning leading lady. Variety broke the news that Kate Winslet is in talks for THE PROPOSITION/LAWLESS director's TRIPLE NINE, which would have her alongside Casey Affleck and Chiwetel Ejiofor as a group of thieving corrupt cops.
Along with DIVERGENT, this represents Ms. Winslet's career turn into more villainous territory, and I'm intrigued by the idea of her as a morally-compromised civil servant. Her addition definitely gives the already-stellar cast some extra clout, and she can do a lot worse than acting opposite talent like Affleck and Ejiofor.
Hillcoat is a consistently fascinating filmmaker (THE PROPOSITION is one of my favorite westerns of all time), and this is his first project that takes place in present day, so I'm curious to see how he puts his stamp on this corrupt-cops/heist movie. He certainly has the cast lined up to do something awesome with it.
-Vincent Zahedi
"Papa Vinyard"
vincentzahedi@gmail.com
Follow Me On Twitter