Papa Vinyard here, now here's a little somethin' for ya...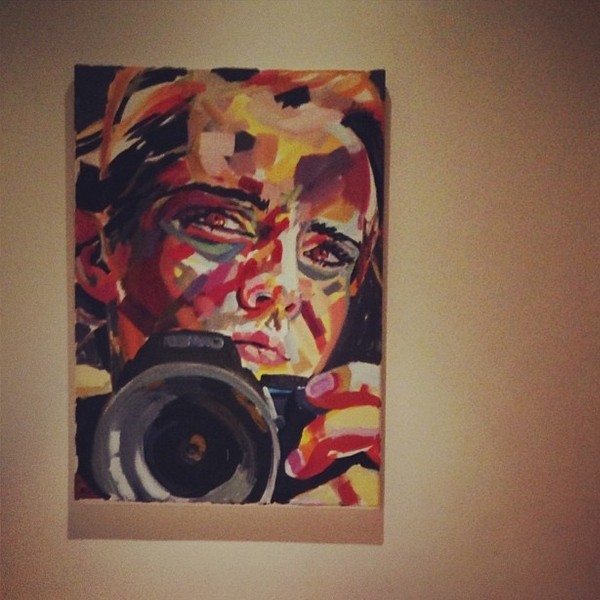 That Ethan Hawke/Alejandro Amenabar project called REGRESSION has found another big-named co-star. The Wrap reports that Emma Watson will be onboard the occult-themed production that has Hawke's character attempting to recall an alleged act of sexual abuse towards his son that turns out to be part of a larger conspiracy.
No word on who she'll be playing, maybe another victim of the statanists' shenannigans, maybe a brainwashed cultist herself, who knows. Pairing Hawke with a hot young actress didn't work out so well last time, but this is Amenabar we're talking about here. His last horror-ish film, THE OTHERS, had great performances by Nicole Kidman and a pair of young children, so hopefully Hawke and Watson will be bringing their A-game here as well.
-Vincent Zahedi
"Papa Vinyard"
vincentzahedi@gmail.com
Follow Me On Twitter