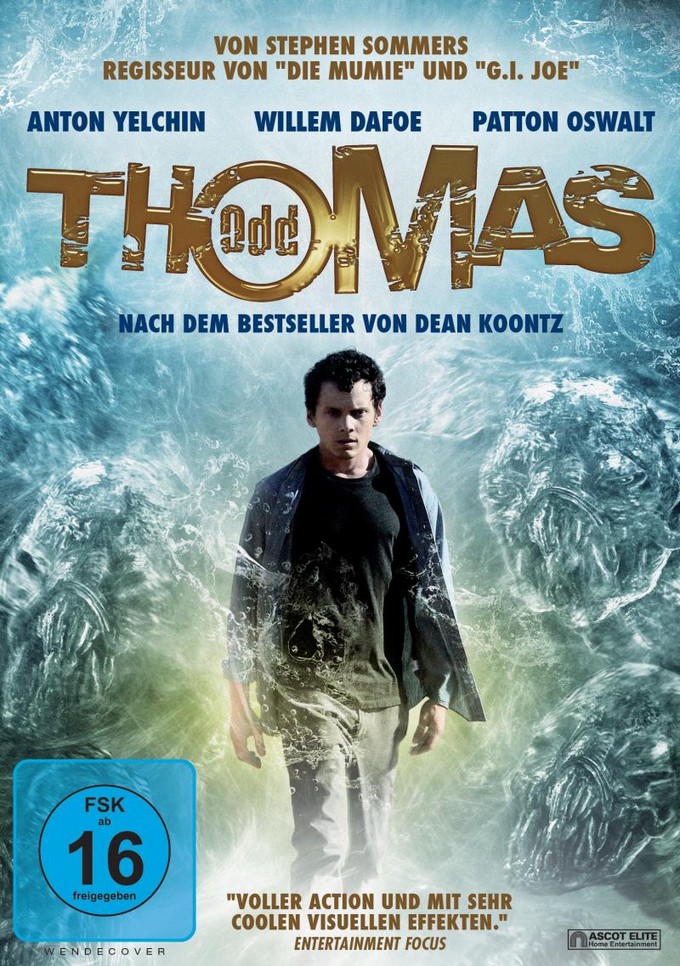 A trailer for ODD THOMAS has arrived - a bigscreenification of the novel series by Dean Koontz.
The earlier moments of this trailer might make one think: "Oh - this is a total change of pace for a Stephen Sommers movie!" Then, it pretty much becomes a Stephen Sommers movie from the looks of it.
While I find Sommers' work to be largely inconsistent, even within the same film, there's no denying his style and bravado. It'll be interesting to see how this one shakes out - and whether Anton Yelchin can fully anchor a movie of this nature.
ODD THOMAS has seen some release overseas already, and is already available on Home Video in some regions. It has yet to hit here in North America…although THIS report suggests we may be getting it in the not too distant future.
—————-
Glen Oliver
"Merrick"
- e-mail
- Twitter
- Google +