Nordling here.
They're doing something different at SXSW this year; SXSW Episodic, world premieres of new television shows coming soon to networks everywhere. One of the shows premiering their pilot is FROM DUSK TILL DAWN: THE SERIES, executive produced by Austin hometown director Robert Rodriguez, and starring D.J. Cotrona and Zane Holtz as the Gecko Brothers, and Eiza Gonzalez as the vampiric Santánico Pandemonium.
We'll also see appearances by such actors as Don Johnson, Adrianne Palicki, Robert Patrick, and Wilmer Valderrama. Rodriguez himself will be directing the pilot episode, along with the second and fourth episodes. The show will premiere on the El Rey Network.
Here's a sneak preview of the show, and a look at a couple of the characters, including Gonzalez as Santánico. The series premieres MArch 11th, 9PM ET/PT.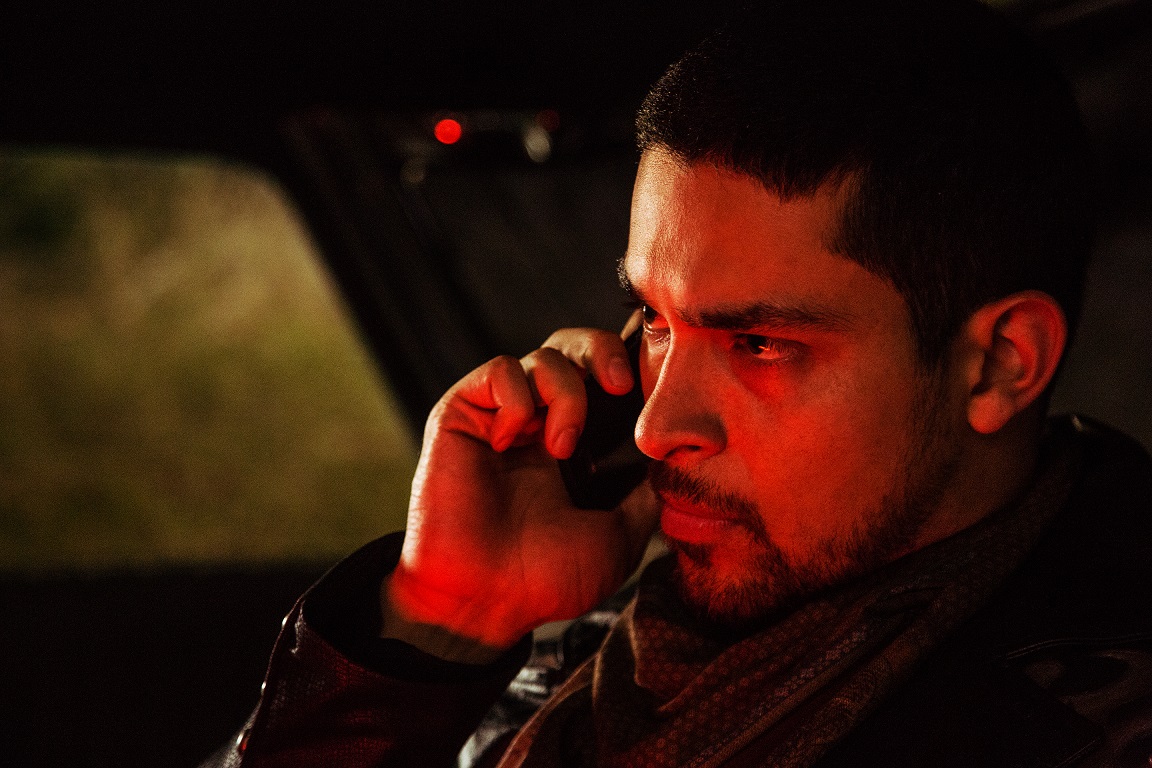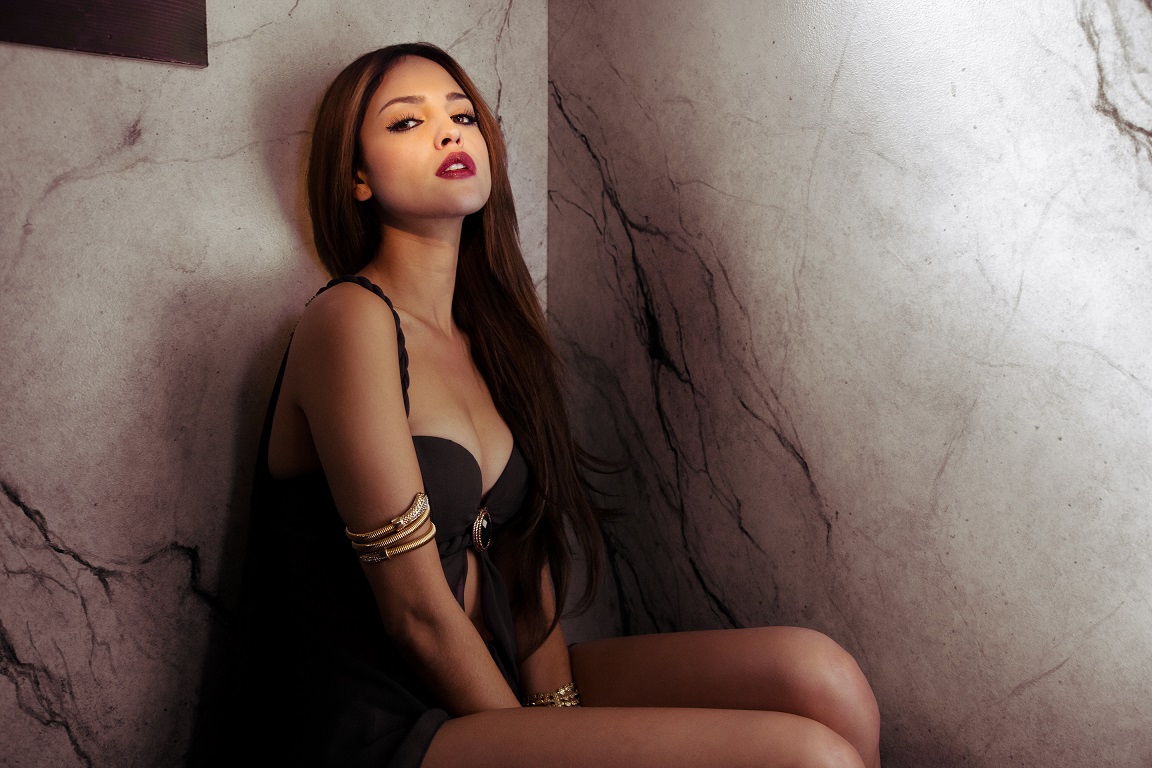 And here's the trailer:
Looks interesting. We'll know more at SXSW this year.
Nordling, out.