Hey Yo, Draven here.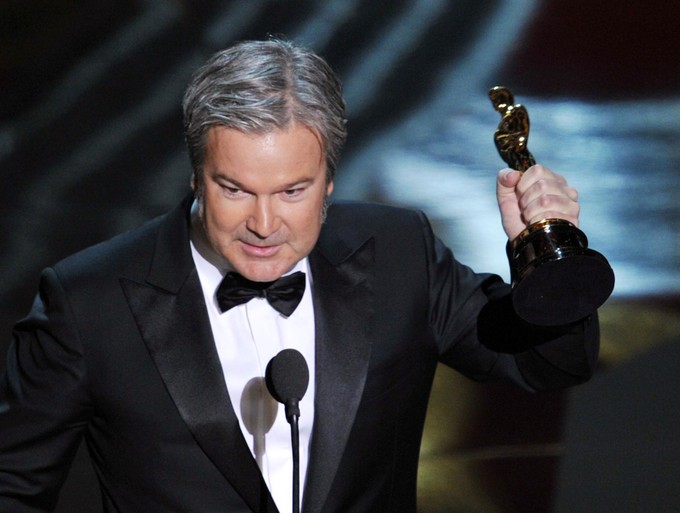 Deadline is reporting that Gore Verbinski (THE RING; the first three PIRATES OF THE CARIBBEAN films, RANGO) has signed a three picture deal with New Regency which includes producing and directing. The first film that he will produce and direct for them will be PYONGYANG, which is based on Guy Delisle's 2004 graphic novel of the same name. Steve Conrad (THE SECRET LIFE OF WALTER MITTY) will write the script.
The story is described as being a dark comedy which sounds like this might be more in line with Verbinski's 2005 dark comedy, THE WEATHER MAN. I am a big fan of that movie and after the high profile failure of THE LONE RANGER it is nice to see him switch it up a little bit. This project definitely sounds interesting and Verbinski is always able to pull a great cast together so stay tuned as he begins to line one up.
Here is Amazon's description of Guy Delisle's graphic novel:
"Famously referred to as one of the "Axis of Evil" countries, North Korea remains one of the most secretive and mysterious nations in the world today. In early 2001 cartoonist Guy Delisle became one of the few Westerners to be allowed access to the fortresslike country. While living in the nation's capital for two months on a work visa for a French film animation company, Delisle observed what he was allowed to see of the culture and lives of the few North Koreans he encountered; his findings form the basis of this remarkable graphic novel. Pyongyang is an informative, personal, and accessible look at a dangerous and enigmatic country."
Follow me on Twitter here!