Some new stills from CAPTAIN AMERICA: THE WINTER SOLDIER were released a day or two ago, but were more or less eclipsed by the film's insanely awesome Superbowl spot.
As such, I thought I'd share a few with you herein - more can be found OVER AT MARVEL.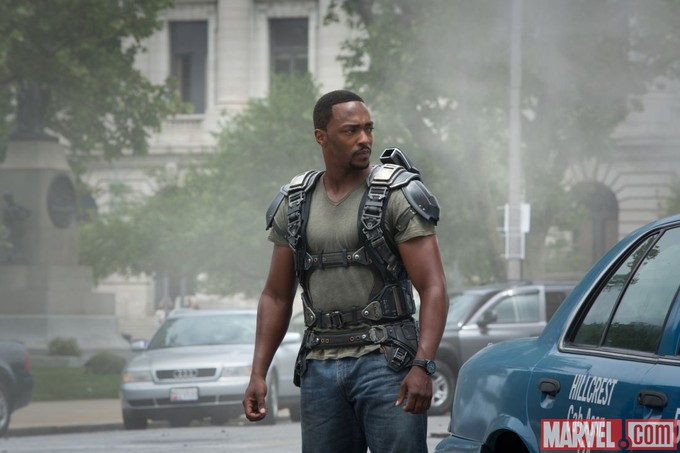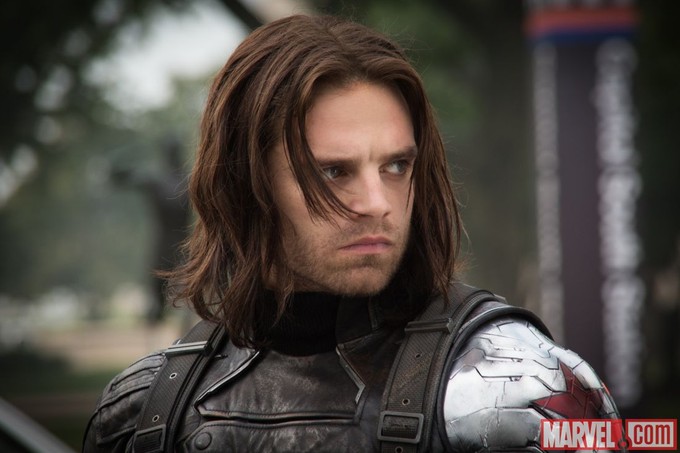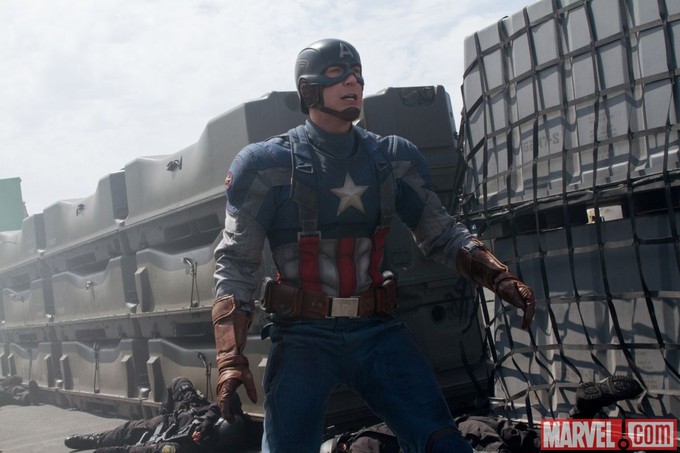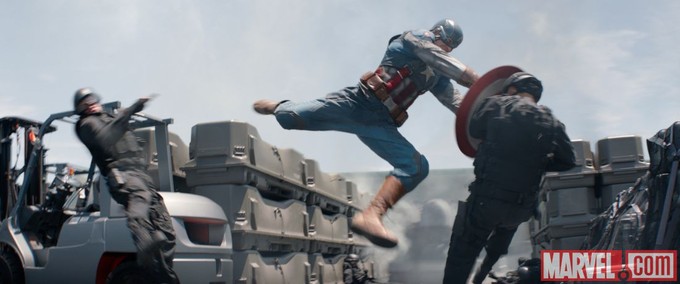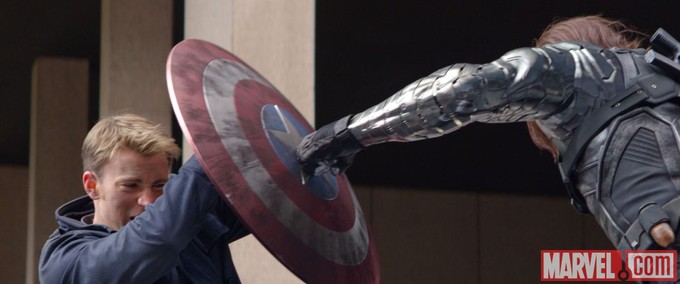 I'm a tad surprised they revealed Cap's use of his "old outfit" in the still above and in the recent trailer. If I understand its context correctly, it seems like this would've been a fun and spoilery(?) plot point. Ah well, I'm sure they'll be plenty of coolness to go around in this one all the same.
My 7 year old son is aping to see this movie, and there's little I can do to comfort him as I'm pretty wigged out about it myself. It's a long road to April 4...
—————-
Glen Oliver
"Merrick"
- e-mail
- Twitter
- Google +