Papa Vinyard here, now here's a little somethin' for ya...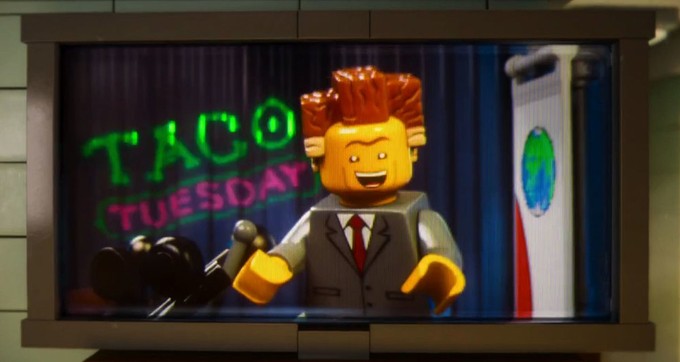 THE LEGO MOVIE got its own Super Bowl spot, less than a week ahead of its release, and it shows us no new footage in the movie. What it shows us is…well, in true Hitchcockian fashion, I'll just let you see it for yourself.
THE LEGO MOVIE gets built on this Friday, February 7th.
-Vincent Zahedi
"Papa Vinyard"
vincentzahedi@gmail.com
Follow Me On Twitter