Papa Vinyard here, now here's a little somethin' for ya...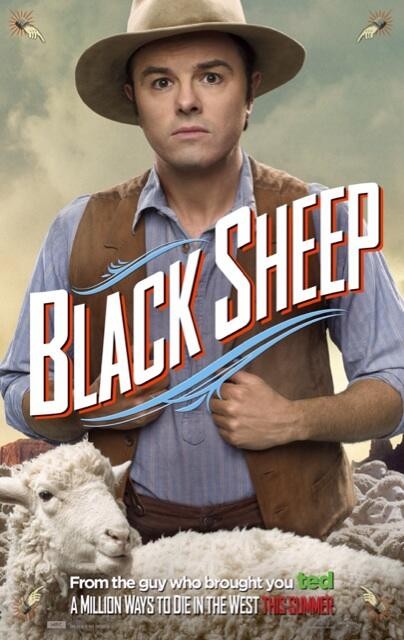 This is basically a green-band version of the red-bander we got a couple of days ago, and you get this idea of how heavily dependent the film is on its racier humor. It's still emphasizing the raunch, but without actually showing/saying anything un-PC, and it's not nearly as effective as a result. I wonder how football fans are responding to this; it doesn't have half the punch of the red band trailer, and with this as their first look, and with no real prior knowledge of what Seth Macfarlane actually looks like, I don't know if they're even going to remember this movie exists tomorrow. We shall see.
A MILLION WAYS TO DIE IN THE WEST will be exposed on May 30th.
-Vincent Zahedi
"Papa Vinyard"
vincentzahedi@gmail.com
Follow Me On Twitter