Papa Vinyard here, now here's a little somethin' for ya...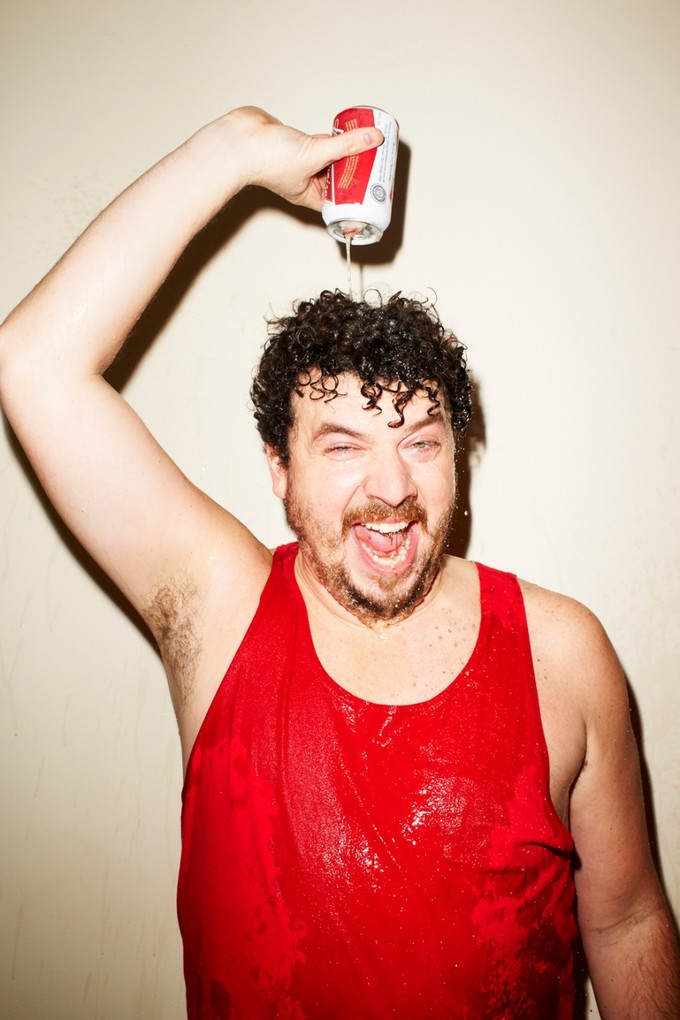 That ROCK THE KASBAH flick that will have Bruce WIllis teaming up with Bill Murray has fleshed out its supporting cast, and director Barry Levinson has rounded up another terrific roster for his film. In addition to Bruce Willy and GROUNDHOG DAY GHOSTBUSIN'-ass Bill Murray, the film will feature the talents of:
Danny McBride, Kate Hudson (who recently co-starred on CLEAR HISTORY), Zooey Deschanel, and everyone's favorite plagarist/performance artist, Shia LaBeouf.
No word on what part these folks will be playing in this story of a down-and-out rock manager (Murray) who finds his latest talent in Kabul, Afghanistan. Personally, the idea of watching Murray, Willis, and McBride in the same movie (a Barry Levinson jam, no less) has already sold me my ticket, but I'm curious to see how the others, particularly Shia, fit into the finished film.
ROCK THE KASBAH will start lensing in June, probably for a release date sometime in 2015.
-Vincent Zahedi
"Papa Vinyard"
vincentzahedi@gmail.com
Follow Me On Twitter