Hey Yo, Draven here.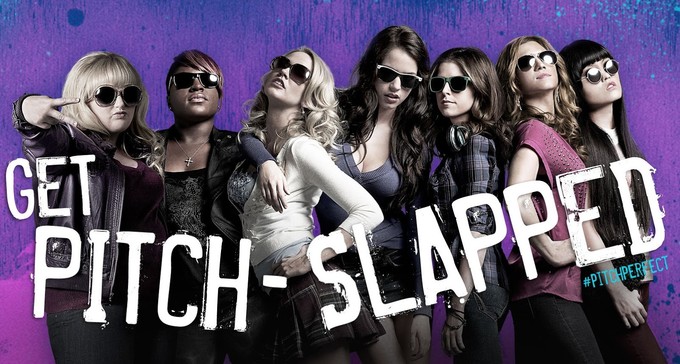 We just heard that Elizabeth Banks is going to be making her feature film directorial debut with PITCH PERFECT 2 and now Universal has taken it one step further and set a release date, May 15th, 2015. Right now, MAD MAX: FURY ROAD is scheduled to be released then so a bit of counter programming to George Miller's long-awaited sequel.
PITCH PERFECT 2 is scheduled to start filming the next couple of months and Anna Kendrick, Rebel Wilson, Skylar Astin and most of the original cast returning.
Follow me on Twitter here!