Papa Vinyard here, now here's a little somethin' for ya...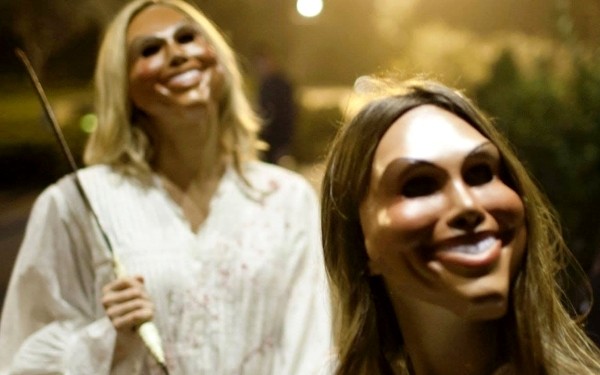 We have word from Shock Till You Drop about the sequel to last year's breakout hit THE PURGE. We previously knew quite little about the project, other than that it would again be directed by James DeMonaco and that Frank Grillo was heading up the cast. Now, we know that the film, entitled THE PURGE: ANARCHY, will move away from the upscale, locked-up-tight environment that Ethan Hawke and Lena Heady lived in the first time around, and into the truly dangerous corners of this society on the one night when all crime goes unpunished. By focusing on the less-endowed areas where a house, let alone an effective security system, is not really in the cards, the film should have a crazy amount of random violence, with desperate people heedlessly killing other desperate people in the streets.
Still no word as to what part Frank Grillo and the other announced cast members (including Michael K. Williams, Carmen Ejogo, and Zach Gilford) will play in the sequel, but now we have a better idea of what to expect from this follow up. Hopefully, DeMonaco will be able to keep the franchise's box-office momentum going while finding a way to improve on the original's lackluster critical reception.
THE PURGE: ANARCHY celebrates on June 20th.
-Vincent Zahedi
"Papa Vinyard"
vincentzahedi@gmail.com
Follow Me On Twitter