Papa Vinyard here, now here's a little somethin' for ya...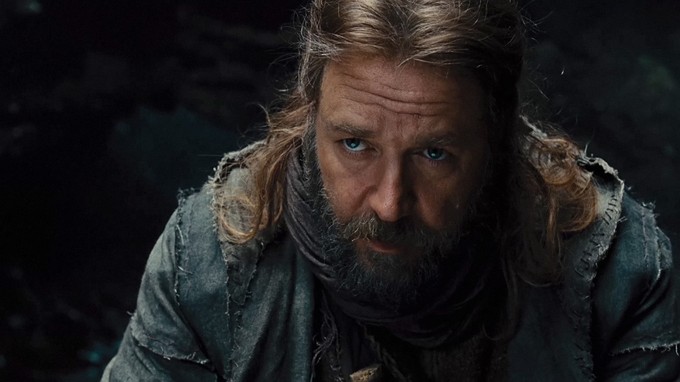 We have the first of this year's crop of Super Bowl TV spots (which will reportedly also include CAPTAIN AMERICA: THE WINTER SOLDIER, DRAFT DAY, AMAZING SPIDER-MAN 2, and TRANSFORMERS: AGE OF EXTINCTION), and its yet another look at Darren Aronofsky's NOAH. This peek is loaded with epic imagery (which they confirm by splashing the actual word "EPIC" across the screen) and eye-catching effects work that get across the massive scale of the project in just about 30 seconds. Still no idea why there's so much battle footage being emphasized in the marketing of this biblical story (very Old Testament-y stuff, methinks), but I feel we won't get a real grasp of what the project ended up shaping into until people start seeing the flick in the next month or so.
Can't wait to see people's reactions to this during the big game!
NOAH floats on March 28th.
-Vincent Zahedi
"Papa Vinyard"
vincentzahedi@gmail.com
Follow Me On Twitter