Papa Vinyard here, now here's a little somethin' for ya...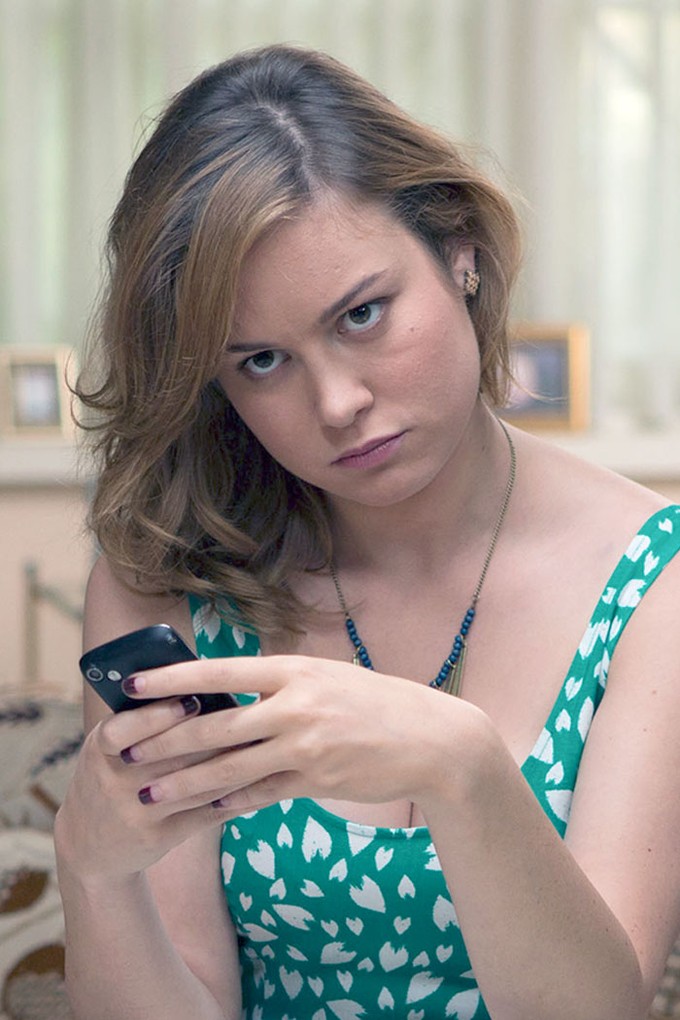 According to THR, the next film by LITTLE MISS SUNSHINE/RUBY SPARKS directors Jonathan Dayton and Valerie Faris will be an adaptation of Matthew Quick's THE GOOD LUCK OF RIGHT NOW, written by Mike White and starring Ms. Indie 2013, Brie Larson. The upcoming novel by Quick, who also wrote Silver Lining's Playbook, tells the story of a man with a Asperger's-y personality disorder who writes a series of letters to Richard Gere in an attempt to move past the recent death of his mother. In his letters are stories of the people he meets and the places he goes, and my guess is that one (or more) of those stories will prominently feature a 20-something girl that could easily be played by, say, Brie Larson.
Larson had a hell of a 2013, between her scene-stealing turns in DON JON and THE SPECTACULAR NOW and her breakthrough role in SHORT TERM 12, and it's nice to see that she's still mixing up studio gigs like the upcoming THE GAMBLER with more low-key drama stuff. I missed RUBY SPARKS, but I still have fond memories of LITTLE MISS SUNSHINE (even if it sparked a wave of similarly-themed, but rarely equal, indie flicks).
More than anything, I'm excited to see anything written by Mike White. I was a fan of his early comedies, like ORANGE COUNTY, NACHO LIBRE, and especially CHUCK & BUCK, but ENLIGHTENED showed that he's moved into a different, more ambitious direction in his writing, and I can't wait to see him apply that to feature films (and I cannot relay what it was like seeing him as Michelle in the gender-swapped LACMA live read of AMERICAN PIE…he nearly stole the show).
If the protagonist was written as a young man, I'd say the directors were looking for an unknown, but the character is 38 in the novel, so I'd expect we'll hear about a relatively big name signing on as the lead for this film sooner than later, considering they're already lining up a supporting cast. Hopefully, it's someone with a roughly equal level of talent, pedigree, and momentum as Ms. Larson. I wish Dayton and Ferris luck in finding him.
-Vincent Zahedi
"Papa Vinyard"
vincentzahedi@gmail.com
Follow Me On Twitter