Papa Vinyard here, now here's a little somethin' for ya...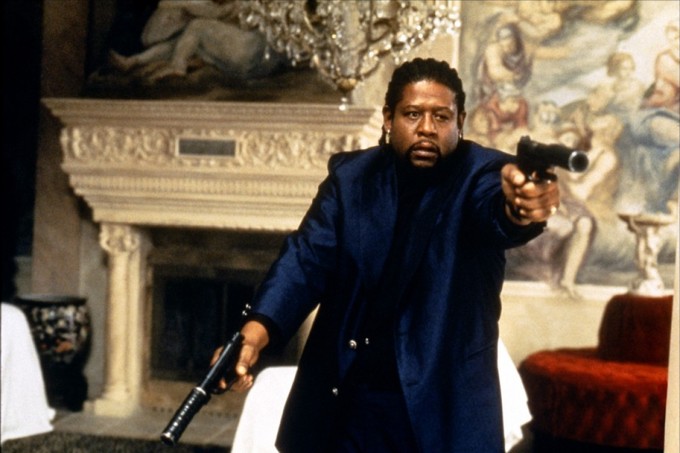 Some cool news on the TAKEN 3 front. Deadline got wind of news that Academy Award-winner Forest Whitaker is in talks to get busy with Liam Neeson and Olivier Megaton on their next installment of the adventures of Brian Mills and his unlucky daughter. His casting would easily make him the second highest-profile actor in the series; nothing against Famke Janssen, Leland Orser, or Rade Serbedzija, but they don't have quite the clout of Mr. Idi Amin the Ghost Dog Butler.
No word on whether he'll be playing a villain or another in Mills' long list of allies, or even what the story is, other than Robert Mark Kamen's insistence that TAKEN 3 won't be as much of a retread as the last one. Which can only be a good thing; if this series wants to keep trudging along, they are going to need to spice things up a little (but let's not pull a HANGOVER and forget why people dig these movies to begin with). Personally, the idea of Neeson's Mills squaring off against someone with the charisma and talent of Whitaker is enough to keep me from blowing this off as a sheer money-grab.
Does Whitaker's casting take the nasty taste of TAKEN 2 out your mouth, or does it just make it linger more?
-Vincent Zahedi
"Papa Vinyard"
vincentzahedi@gmail.com
Follow Me On Twitter