Papa Vinyard here, now here's a little somethin' for ya...
Flashback to life on the prairie. #amillionwaystodieinthewest pic.twitter.com/DJO0FvVcut

— Amanda Seyfried (@AmandaSeyfried) November 7, 2013
Seth Macfarlane, via his Twitter account, revealed the first batch of one-sheets for his upcoming leading man debut, A MILLION WAYS TO DIE IN THE WEST. We get a couple of basic teasers, and looks at all the major characters, including Seth's dumbstruck tenderfoot, Giovanni Ribisi's hapless virgin, and Liam Neeson's presumably well-equipped outlaw.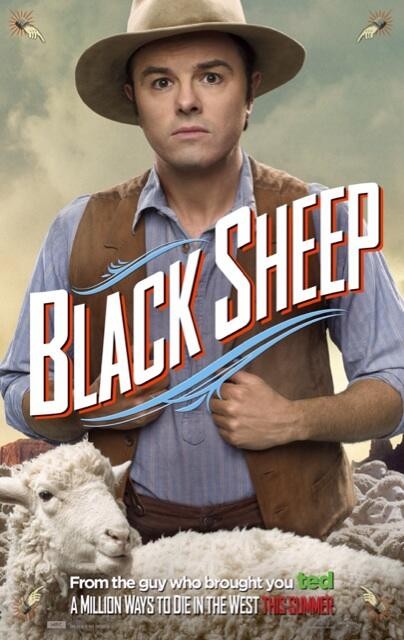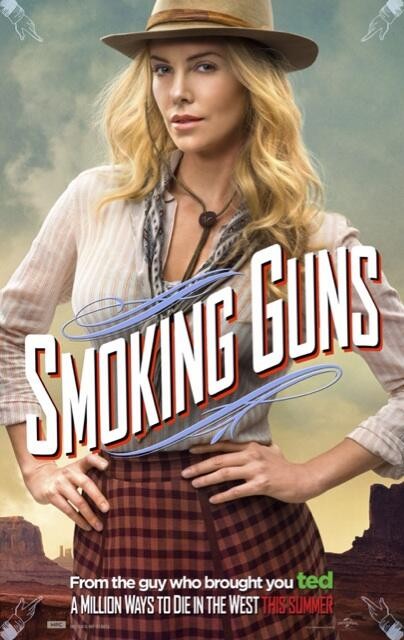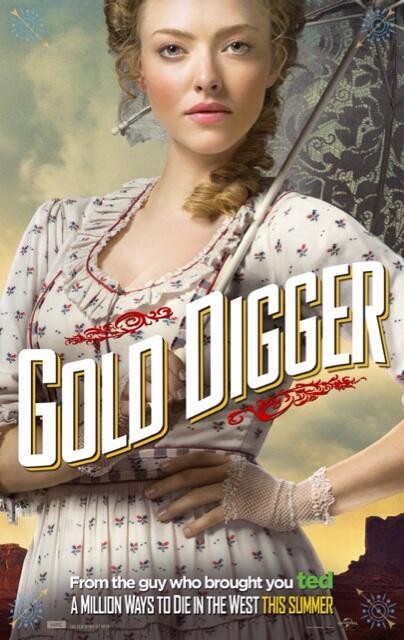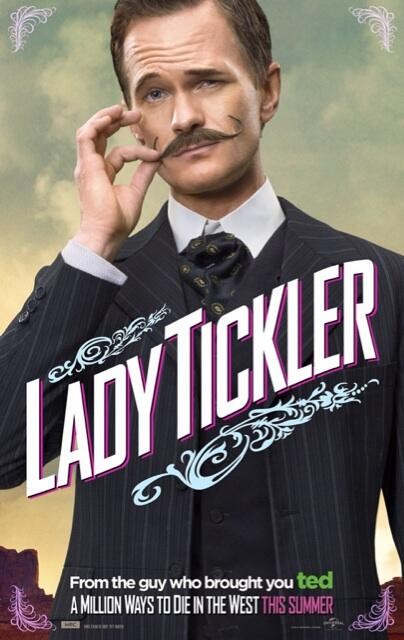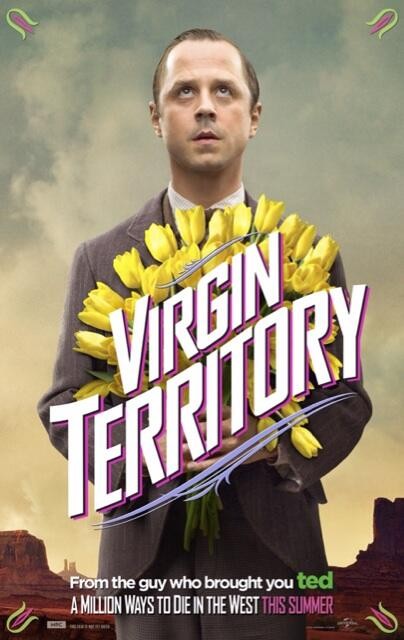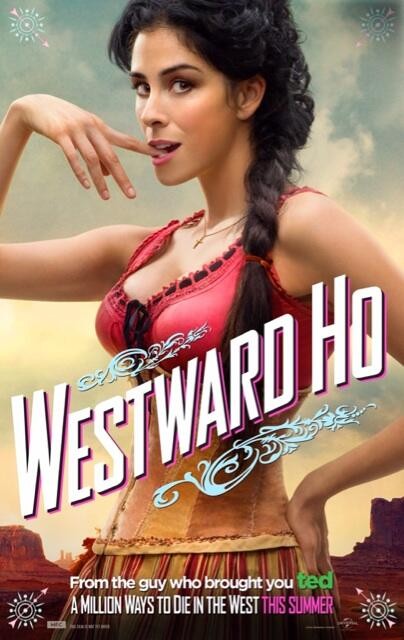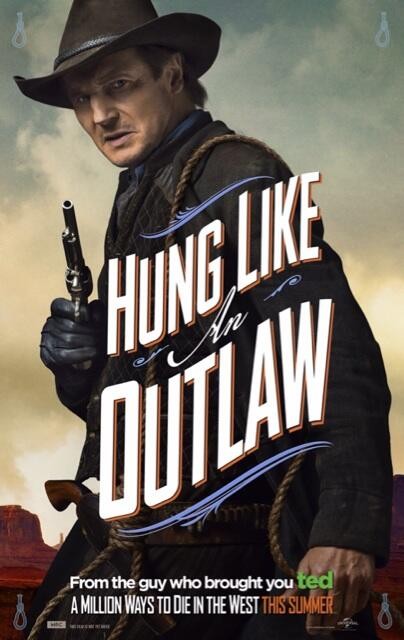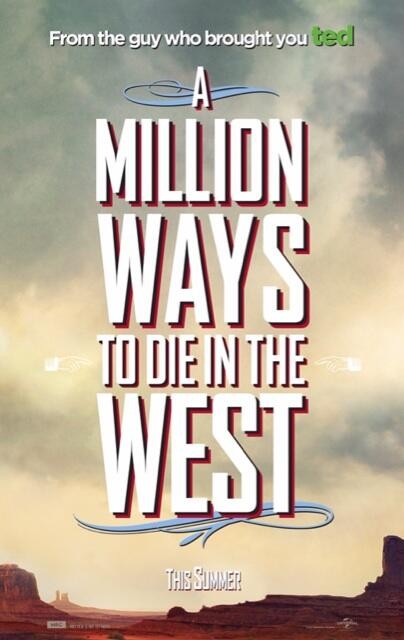 That's a pretty strong cast MacFarlane's lined up for this one, and according to that test screening review we got last month, they're all used to good effect. We are overdue for a trailer, considering this is a big summer movie, and it only comes out in 4 months. I wouldn't be surprised if they were having a hard time figuring out how to sell the movie to the masses, but these posters, highlighting the big names of the cast and only vaguely alluding to its comic-western status, is a solid start.
A MILLION WAYS TO DIE IN THE WEST will all be seen on May 30th.
-Vincent Zahedi
"Papa Vinyard"
vincentzahedi@gmail.com
Follow Me On Twitter