Movie News
Guy Pearce Tears Up The Outback Looking For His Stolen Car In First Teaser For David Michôd's THE ROVER!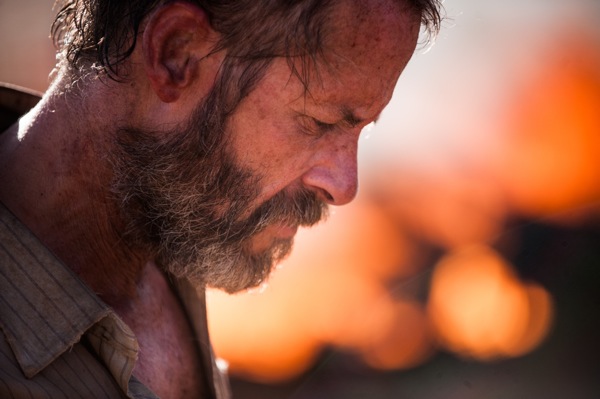 Jeremy here...
David Michôd, the writer and director of 2010's badass crime flick ANIMAL KINGDOM, is back with what appears to be a sun-baked tale of retribution and repossession in the Australian outback. THE ROVER is set ten years after a total societal collapse, and stars Guy Pearce as a man attempting to recover his stolen car. Pretty simple premise, but, judging from the just-released teaser, it ain't gonna be an easy errand. Looks like a lot of desperate characters are going to dinged up along the way. Check it out!
THE ROVER is based on an idea Michôd conceived with Joel Edgerton (who is not in the movie), and also stars Robert Pattinson and the reliably awesome Scoot McNairy. A24 will release the film in the U.S. this summer. Really looking forward to this one.