Papa Vinyard here, now here's a little somethin' for ya...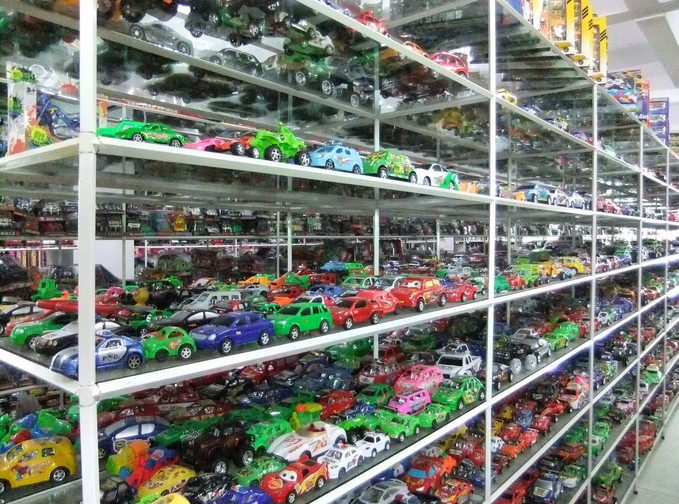 Justin Lin has got a lot on his plate. He's directing the next BOURNE with Jeremy Renner, he's producing that BATTERED BASTARDS OF BASEBALL feature, and now, less than a week after that last project was first announced, he's set to produce and possibly direct a project called TOYMAGEDDON for Fox. There's no story details yet (or a script, for that matter), but we know that it's "an adventure movie in the vein of JURASSIC PARK and GHOSTBUSTERS" and that it will "center around a toy factory that runs amok."
THR says that Lin's holding off on directing until he gets his hand on a draft of the script. If Lin makes this, it would be his first time tackling an original IP since ANNAPOLIS back in '06 (his FINISHING THE GAME was technically an original property, but was heavily inspired by GAME OF DEATH). The dude clearly has an eye for style and kinetic energy, and I could see that translating very easily into TRANSFORMERS-style big-budget family spectacle. If he can pump out more set-pieces on the level of the airplane or tank scenes in FURIOUS 6, then the possibilities for this CGI/live-action hybrid are limitless.
Plus, wouldn't a toy company presumably produce a healthy amount of toy cars? Something to think about...
-Vincent Zahedi
"Papa Vinyard"
vincentzahedi@gmail.com
Follow Me On Twitter