Hey Yo, Draven here.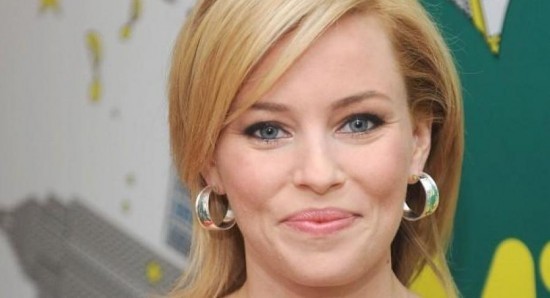 PITCH PERFECT came out of nowhere in 2012 and became a surprise hit. It grossed $113 million worldwide and became a "word of mouth" hit with it grossing 13 times the amount of its opening weekend in the U.S. The film also grossed an estimated $135 million on DVD/Blu-ray and digital media. The film is now ingrained in our pop culture with Anna Kendrick's rendition of "Cups" peaking at number 6 on the Billboard Hot 100 and selling over 3 million units.
So it was to nobody's surprise that Universal (who is desperate for franchises) was going to make a sequel to PITCH PERFECT. What is a little bit of a surprise is today's THR report on who is going to direct it. Elizabeth Banks will be making her directorial debut with the sequel. Banks, who is mostly known for being a comedic actress, was a co-star and producer on the original one.
According to comments from Universal, Banks is the one who originated the idea for the original, so this is obviously a passion project for her. Plus, she knows the cast and crew well which means it should make for a smooth transition for the first time director. In the same report, THR states that Anna Kendrick and Rebel Wilson, "are likely to return, according to insiders".
PITCH PERFECT 2 is scheduled to hit theaters sometime in 2015 and filming is expected to begin soon.
Follow me on Twitter here!