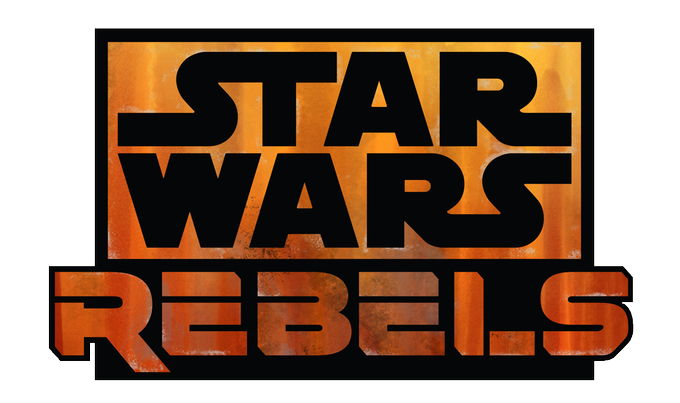 MoviePilot has our first look at 'Chopper' - an uppity and evidently unsocialized little Droid to be introduced in Disney XD's upcoming STAR WARS REBELS series.
The site also has some perspective on the show from Executive Producer Dave Filoni. MoviePilot presented the comments in German - and my resident German speaker can't be reached for translation at the moment. As such, we'll fall back on THIS translation from the folks over at ComingSoon.
"Star Wars Rebels brings back the banter and faster pace that the original films were famous for."
[EDIT]
"Rebels takes place in the Outer Rim. The audience typically thinks of Tatooine as the place where Luke Skywalker grew up, when the Outer Rim is mentioned. We are on a more civilized planet, and one that profited from the Empire's existence in the beginning. Most of the stories take place on the planet Lothal, which is a grass planet with large monolithic stones on the surface. The look comes from some Ralph McQuarrie concept paintings that were done for the original Star Wars films. We tried to make Lothal look and feel like a planet that would have been in the original film trilogy. It's alien, but you feel like it's someplace that you could visit on Earth geographically. Hoth, Tatooine, and Endor are all like this, so we think it fits in well."
STAR WARS REBELS is set to premiere later this year on Disney XD, spanning the years between the STAR WARS EPISODEs III and IV movies.
—————-
Glen Oliver
"Merrick"
- e-mail
- Twitter
- Google +