Papa Vinyard here, now here's a little somethin' for ya...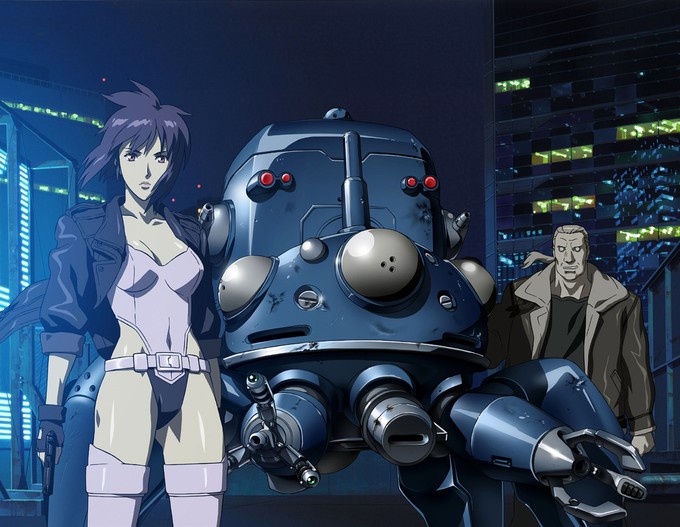 Good news for THE GHOST IN THE MACHINE fans out there (well, not so much if you didn't like SNOW WHITE AND THE HUNTSMAN). Deadline has announced that SNOW WHITE director Rupert Sanders has been signed to direct a live-action adaptation of the property, which started out as a manga before becoming a groundbreaker of cinematic anime starting with the 1995 original movie. William Wheeler, known for more straightforward dramatic fare like THE HOAX (with Richard Gere as Clifford Irving) and THE RELUCTANT FUNDAMENTALIST, will be scripting the feature, and Steven Spielberg, whose enthusiasm for the project is what inspired DreamWorks to pick up the property, will probably executive produce.
No word on how faithful Sanders will be to either the manga or the original anime movie, which revolves around a covert Japanese squad assigned to fighting cyber-terrorism. I'm fascinated to see who he casts as the cyborg leader of the squad, Motoko Kusanagi, and her partner, Batou. That news will give us a much better idea of what to expect from this incarnation of this property, which is a huge staple of geek culture, but is relatively unknown to mainstream Americans.
Are you GHOST IN THE SHELL fans stoked by this news, or should Hollywood just let it be?
-Vincent Zahedi
"Papa Vinyard"
vincentzahedi@gmail.com
Follow Me On Twitter