Movie News
Is This Grimlock From TRANSFORMERS: AGE OF EXTINCTION??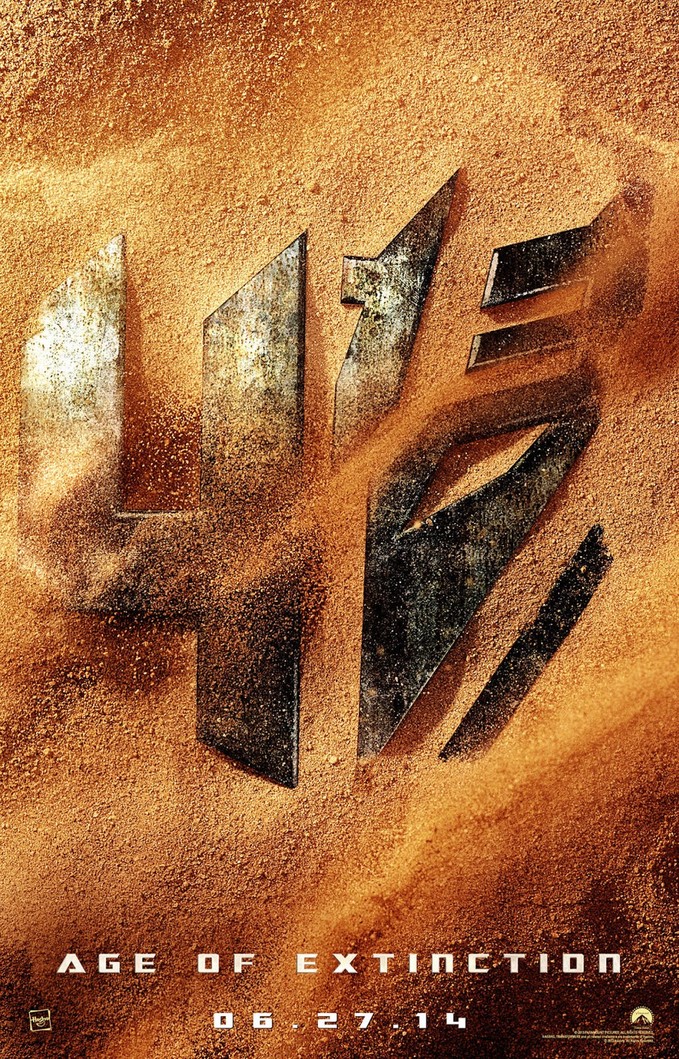 AICN reader Chris spotted this in the current issue of Gigahobby. Standing next to that newly re-designed Optimus? What appears to be Grimlock, as seen in Michael Bay's upcoming TRANSFORMERS: AGE OF EXTINCTION (releasing June 27).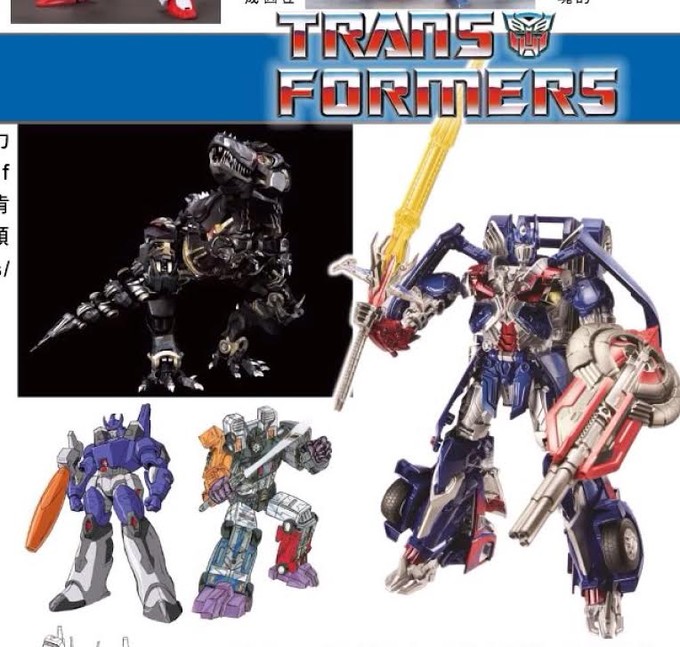 We recently learned that the means by which TRANSFORMERS toys are transformed will be changing substantially. Which is a bummer in many regards, and certainly breaks a long-standing tradition. At the same time, this alteration means I may actually have a chance of successfully transforming one of these things - which would bring my young son boundless joy.
—————-
Glen Oliver
"Merrick"
- e-mail
- Twitter
- Google +