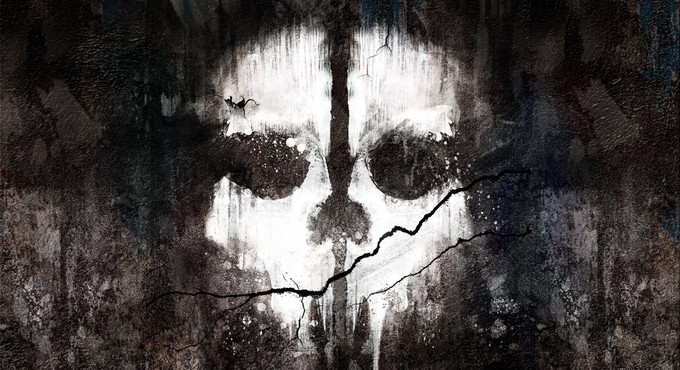 Here's a new promo for the forthcoming CALL OF DUTY: GHOSTS 'Onslaught' DLC pack. This'll be available next week on XBOX platforms.
At a remote facility in the Alaskan wilderness, the shadowy Nightfall Program has been researching the origins of the "Alien" threat. When the scientists lose control, a small team of elite soldiers must retrieve the intel, exterminate hordes of hostile creatures, and survive a three-story tall terror unlike anything they've faced before. Get ready for Episode 1: Nightfall, the first installment in Extinction's four-part episodic narrative!
Nightfall is included with Onslaught, the first DLC pack for Call of Duty: Ghosts. Onslaught comes to Xbox LIVE on January 28, with other platforms to follow.
For all it's imperfections, I'm kind of in love with CALL OF DUTY: GHOSTS and we'll be bringing you more about the DLC next week, if all goes well…
—————-
Glen Oliver
"Merrick"
- e-mail
- Twitter
- Google +