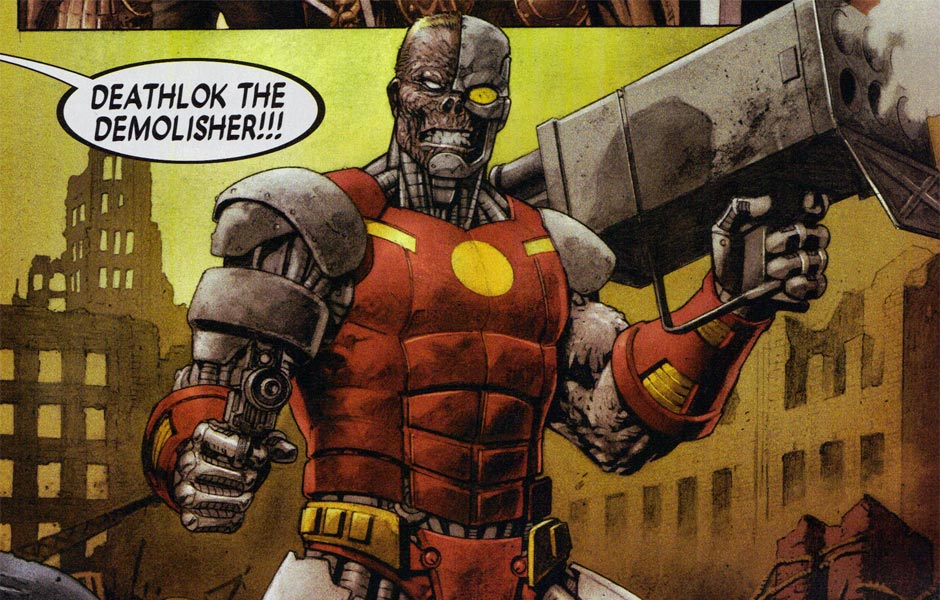 When "Agents of SHIELD" footage featuring bald, black, superstrong J. August Richards first surfaced last summer, many speculated Richards would be playing Marvel hero for hire Luke Cage.
Well, it turns out Richards is actually playing another Marvel Comics hero introduced in the early 1970s: cyborg Deathlok the Demolisher, who first appeared in 1974's Astonishing Tales #25. That first Deathlok was created by military engineer Dr. Simon Ryker using the corpse of a U.S. army colonel named Luther Manning – but the Deathlok identity has been used in the comics by a number of other characters subsequently.
(Luke Cage, meanwhile, will be the focus of his own live-action hourlong series, one soon streaming on Netflix.)
Richards' character on "Agents of SHIELD" is named Mike Petersen, a name not associated with Deathlok in the Marvel funnybooks. Peterson, who gets his superpowers from the Extremis technology introduced to the bgi screen by "Iron Man 3," recently awakened with his right leg missing.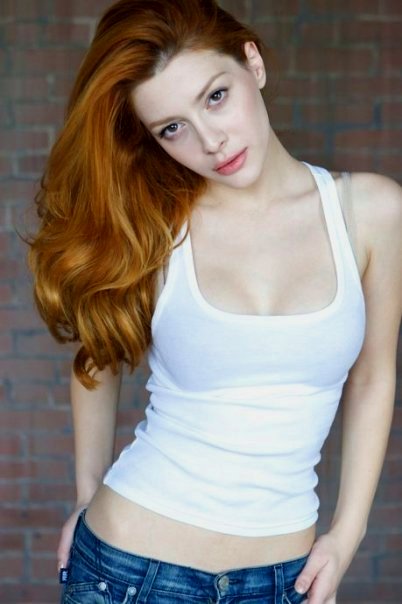 Also revealed at today's TCA presentation: Jaimie Alexander's Asgardian warrior Sif, a carryover from the "Thor" movies, would on "SHIELD" battle the comics' Asgardian goddess Lorelei, as played by gorgeous Tblisi-born 26-year old Elena Satine (who in 2010 played DC Comics icon and sea queen Mera on "Smallville'). Lorelei, who has not yet appeared in the Marvel movies, was introduced to the comics via 1984's The Mighty Thor #337.
"Agents of SHIELD" is by far ABC's highest-rated new series this season.