Papa Vinyard here, now here's a little somethin' for ya...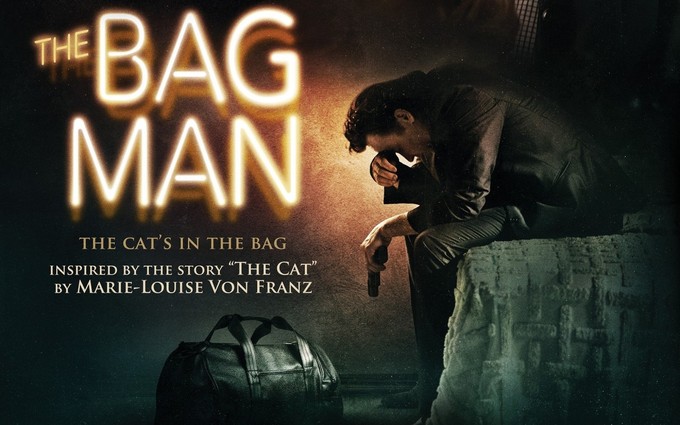 This one managed to slip below my radar until now, but THE BAG MAN, formerly titled MOTEL, looks like a dark, fun potboiler with a crazy cast. Robert De Niro plays a shady millionaire who assigns John Cusack's titular bag man to pick up a package for him at a motel run by British-accented Crispin Glover. Complications ensue, bullets start flying, and wouldn't you know it, a beautiful woman is involved. This film looks somewhat low-key and small-scaled (even though it's being released in theaters and not DTV), but anything with Cusack, De Niro, and Crispin Glover has my attention. Plus, I'm a sucker for Cusack in sad sack criminal mode; not that this is going to be on the level of GROSSE POINT BLANK or even THE ICE HARVEST, but seeing him mope around and dodge gunfire in all black is just one of those things I like to see on film. Call me easy.
What you guys think? Worth seeing, or mediocre, low-rent dreck?
THE BAG MAN arrives on February 28th.
-Vincent Zahedi
"Papa Vinyard"
vincentzahedi@gmail.com
Follow Me On Twitter