Papa Vinyard here, now here's a little somethin' for ya...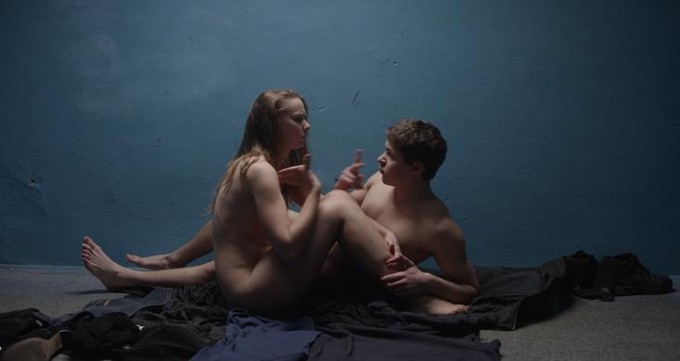 When PAPERMAN played before WRECK-IT RALPH, I was immediately taken with it. While it didn't quite blow me away the same way Pixar's DAY AND NIGHT did in 2010, I was charmed by the short's romanticism, simplicity, and oddly antiquated animation style. It felt like something new that was building upon a familiar aesthetic, and I dug it. When it won Best Animated Short at the Oscars that year, I let out a joyful giggle; it was an economic, touching little piece, and I was happy for the film and its creators. So when Variety announces that PAPERMAN's director, John Kahrs, is doing a movie for Paramount entitled SHEDD, that's really all I need to know. I'm already there.
Granted, we don't know anything about the plot, and a great animator at the helm does not a great motion picture make (case in point: Genndy Tartakovsky's HOTEL TRANSYLVANIA). But if Kahr's is able to translate the cuteness and simple elegance of his short into a feature-length project, then whatever SHEDD ends up being, it should be something of note.
Are you PAPERMAN fans out there excited to hear that this guy's been hired to tackle a feature-length animated film?
-Vincent Zahedi
"Papa Vinyard"
vincentzahedi@gmail.com
Follow Me On Twitter