Hey Yo, Draven here.
UPDATE: Or not, as James Gunn has taken to Twitter to deny that his film, GUARDIANS OF THE GALAXY, will have a spot during the Super Bowl. He did however, promise "something incredibly awesome" is on the way. Does this mean we will be getting a full trailer for the film soon?


For those of you asking about a #gotg Super Bowl spot, there will not be one but we will have something incredibly awesome for you soon.

— James Gunn (@JamesGunn) January 24, 2014
Original article follows below: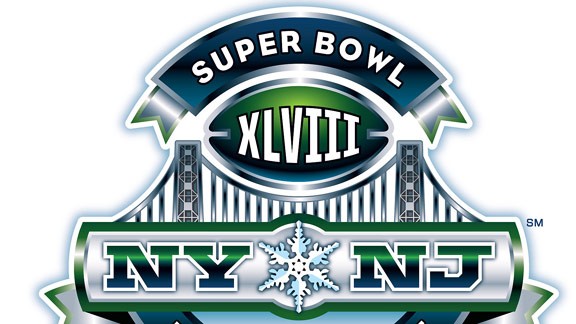 According to Nikki Finke (hey, remember her?), the films that are confirmed to have Super Bowl spots during the big game on February 2nd are: DRAFT DAY, THE AMAZING SPIDER-MAN 2, CAPTAIN AMERICA: THE WINTER SOLDIER and our first looks at TRANSFORMERS: AGE OF EXTINCTION and GUARDIANS OF THE GALAXY.
Nothing too surprising there, they are all obvious choices for the overpriced ($4 million this year for a 30 second ad!!!) but highly sought after spots. I can't wait to get a look at GUARDIANS and I wonder how Marvel plans to sell the film in a 30 second spot? Do they play up the big-budget action and try to make it look similar to their other films, or do they sell the cosmic story and humor and try to make it look like something different than what we are used to? Will we see Rocket Raccoon and/or Groot in action?
Which one are you guys most excited to see during the game?
Follow me on Twitter here!