Hey Yo, Draven here.
A poster for the film was also just released. Thanks to Bloody Disgusting for the heads-up: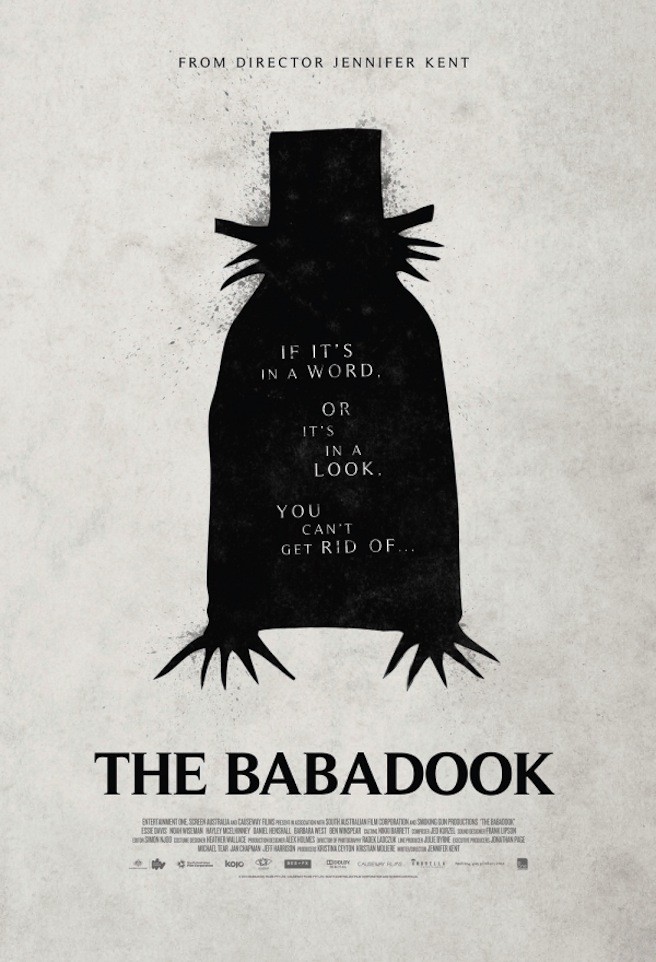 Original post follows:
As Sundance marches on, we are beginning to hear about some of the films that begin to separate themselves with buzz. One of those films is The Babadook. The film is a psychological supernatural thriller, which follows a recently widowed mother and her son as he begins to experience some psychological issues. On top of this, there is a mysterious book that threatens the two with violent things.
Essie Davis and Noah Wiseman are getting some great buzz for their performances as is the direction of the film by Jennifer Kent. The Australian film hasn't been picked up for distribution yet, but this trailer, along with the buzz created at Sundance hopefully means that a purchase is imminent.
Follow me on Twitter here!