This movie has taken so friggin' long to come out, it'll be almost disappointing when/should it ever make it to screens. Its existence…but lack of issuance…has become something of an urban legend, and a perpetual point of talk and mystery for Geeks near and far. There's a great mystique about it I'd rather not see deflated by this point.
None the less, supposedly it's gonna appear February 11 On Demand. Accordingly, here are some cleverly-conceived characters cards for the picture which stars Ryan Kwanten, Steve Zahn, and Peter Dinklage. Here are two of the four cards issued. Exclusive to Coming Soon, the rest are available HERE.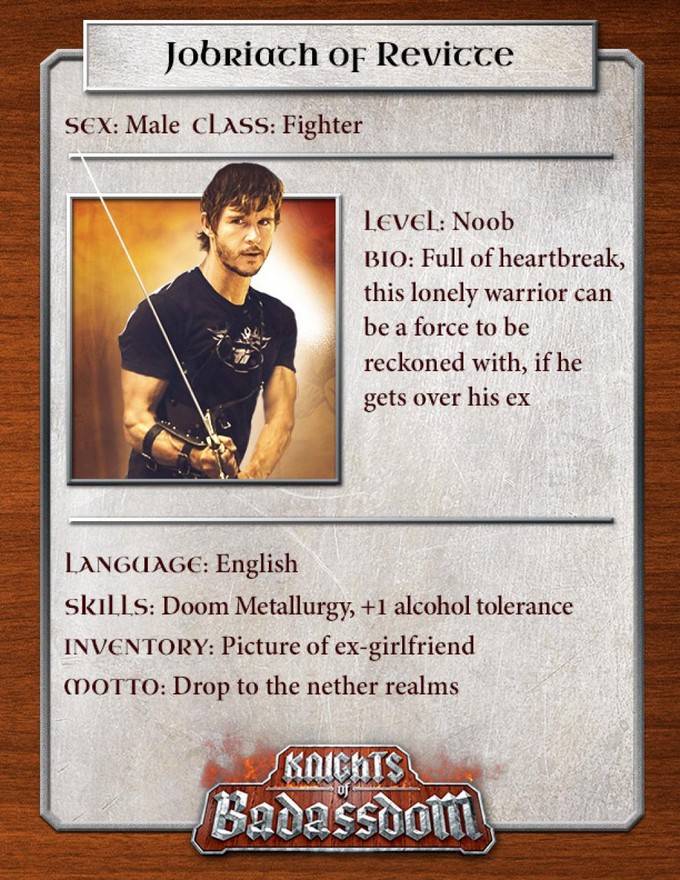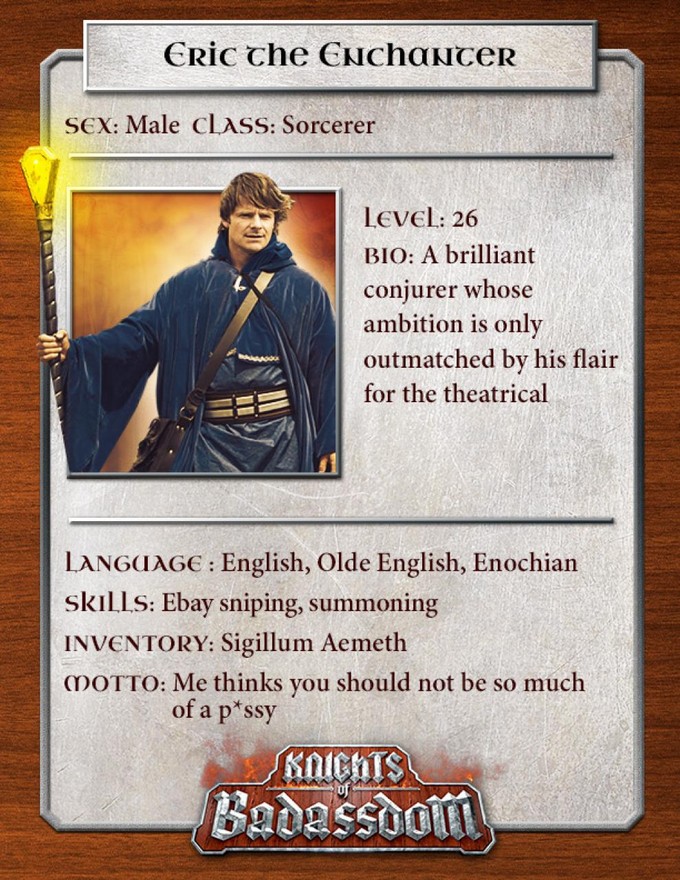 With Kwanten in the mix, my lady is sure to need some special time alone with the TV and the 11th. That's OK - I'll catch up on some Jenna Coleman shows and we'll call it even.
—————-
Glen Oliver
"Merrick"
- e-mail
- Twitter
- Google +