Hey Yo, Draven here.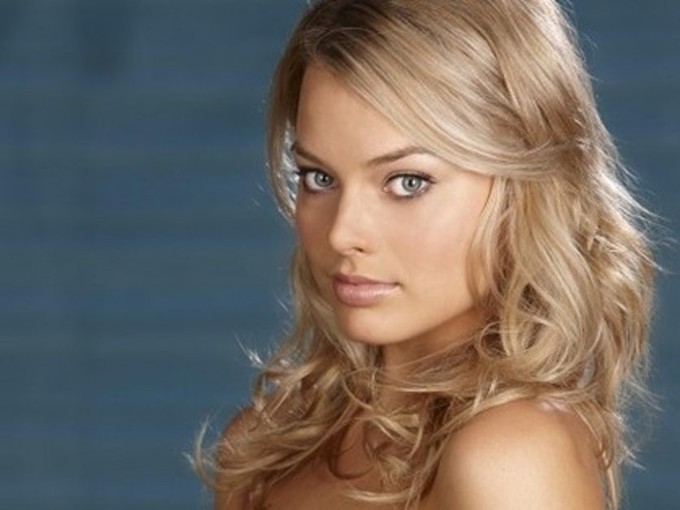 With the release last month of THE WOLF OF WALL STREET, a lot of praise is being heaped upon the performances (rightfully so, in my opinion). Leonardo DiCapro and Jonah Hill just picked up Oscar nominations for their performances. It's not just the big parts either, as several character actors (Kyle Chandler) are receiving praise for their work as well.
The actors aren't just getting praise for their work as it appears that the film is really going to launch the career of one of the lesser-known young actresses in the film. The Wrap is reporting that scene-stealing, Margot Robbie is in talks to join Warner Bros' big-budget TARZAN adaptation as Jane. David Yates is directing with Alexander Skarsgard playing the titular character and Samuel L. Jackson signed to play the villain. Robbie is also close to a deal to replace Amanda Seyfried in the post-apocalyptic, psychological thriller, Z FOR ZACHARIAH. Chris Pine and Chiwetel Ejiofor are already signed onto to the project.
I loved Robbie in THE WOLF OF WALL STREET and she has a really unique energy to her that I hope will translate to other films. She is also stunningly beautiful and proved that she has the ability to play characters beyond her age (she is only 23!). She looks like a burgeoning star and Hollywood is taking notice, so prepare to hear a lot more about her in the future
Follow me on Twitter here!