Movie News
A New Trailer For 300: RISE OF AN EMPIRE!!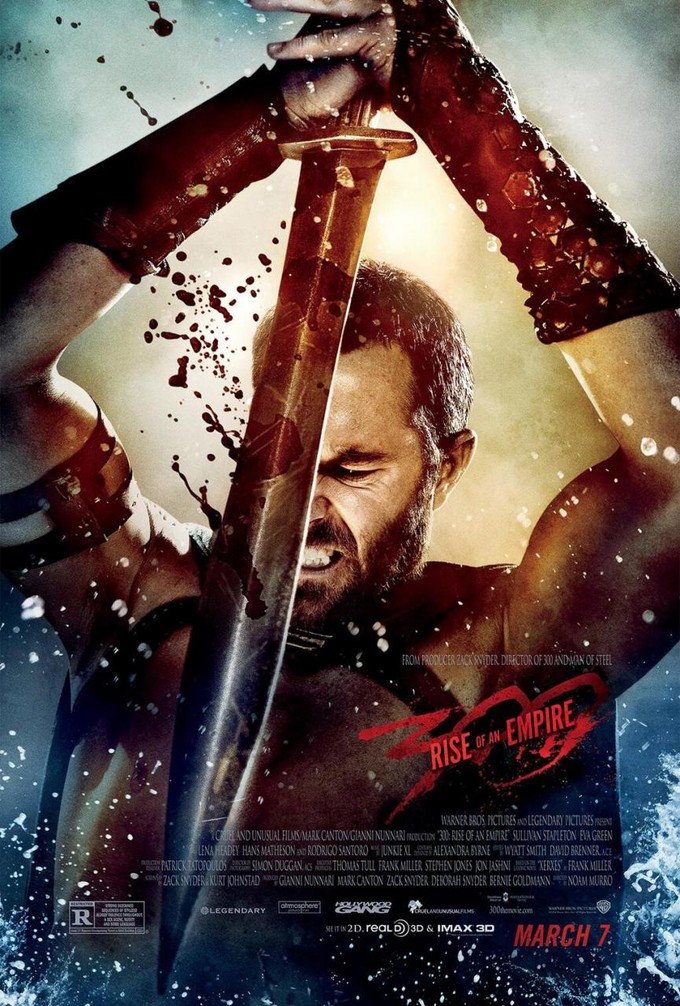 Here's a new trailer for 300: RISE OF AN EMPIRE, due on screens March 7.
There's some nice imagery here. It'll be fun seeing Rodrigo Santoro Xerxing it up again, Lena Headey is always a joy to behold, Eva Green looks like she's having a blast, and they've taken a fair amount of time in bringing this project to fruition…so hopefully it'll pay off?
—————-
Glen Oliver
"Merrick"
- e-mail
- Twitter
- Google +