Nothing earth shattering given Marvel's recent reveal of THIS character line-up, but these offer more detail than I've seen to date thus I thought they were worth sharing.
Via GuardTheGalaxy comes a look at some product featuring characters from GUARDIANS OF THE GALAXY - due in theaters this August.
My seven year old is already demanding thw water bottle and cup thing, so their merchandising appears to be working before it's even on shelves. DAMN YOU, Marvel! And…well played!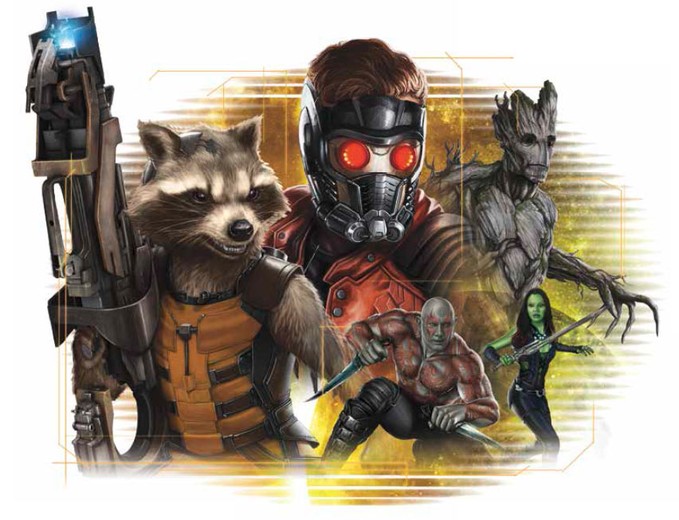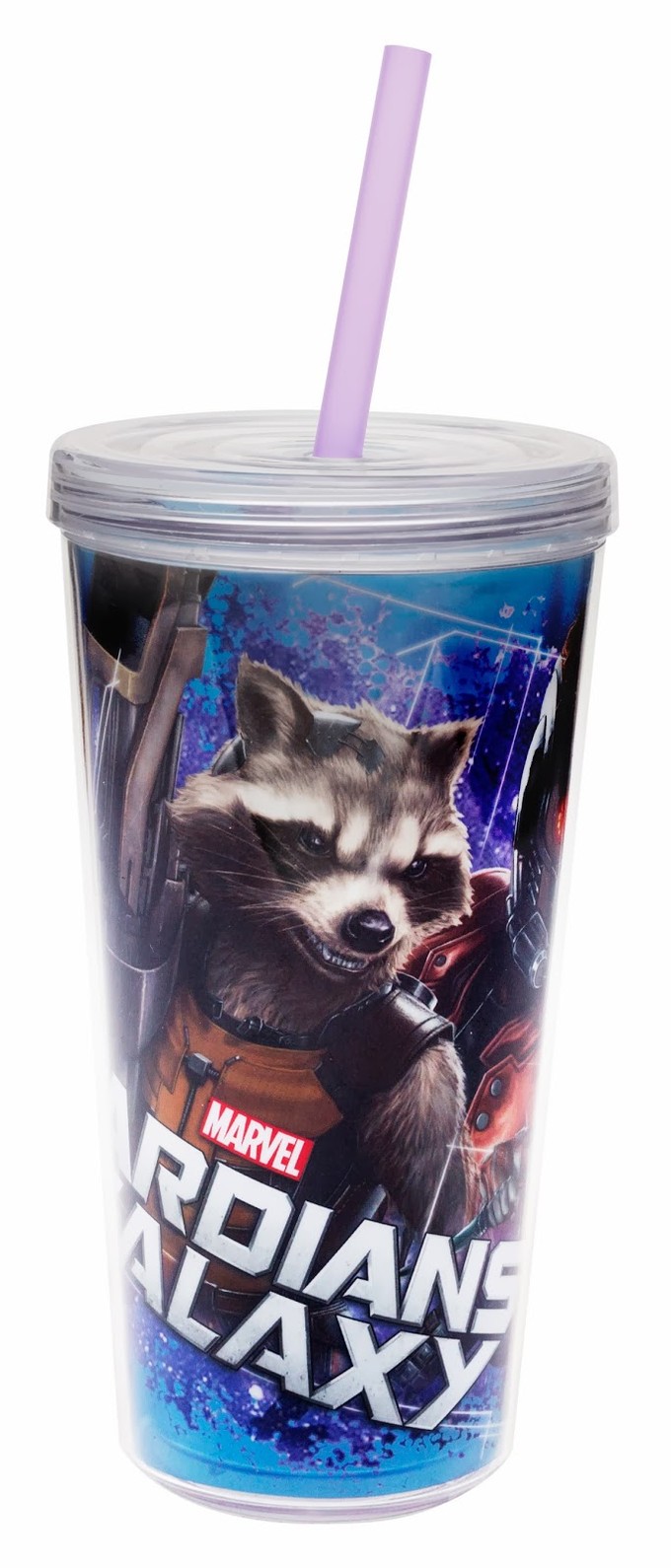 —————-
Glen Oliver
"Merrick"
- e-mail
- Twitter
- Google +