Papa Vinyard here, now here's a little somethin' for ya...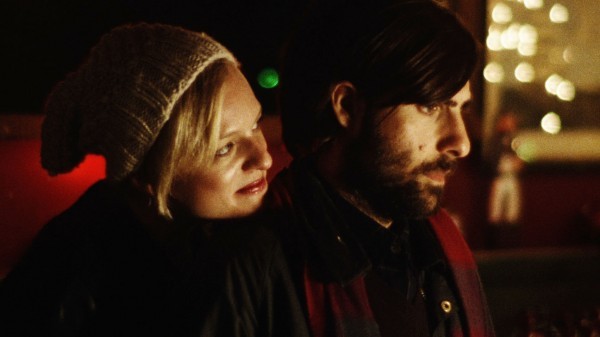 In anticipation of its Sundance debut on Monday, we have a teaser for the upcoming Jason Schwartzman struggling writer flick, LISTEN UP PHILIP. I like the structure of the trailer, keeping Schwartzman's titular Philip offscreen while the supporting cast exhibits their feelings towards him, his most recent novel, and their past and present relationships with him. We get the feeling that this character is a withdrawn brooder who tends to act destructively towards his loved ones, and that's without getting much of a glimpse of the character in action. Schwartzman doesn't do a ton of dramatic work these days, so it'll be interesting to see him front and center in a serious role. Also, the supporting cast includes MAD MEN/TOP OF THE LAKE rising star Elisabeth Moss, Krysten Ritter (who I saw playing Finch in last night's LACMA live read of AMERICAN PIE), and Jonathan "Mr. Lowry" Pryce.
Looking forward to hearing more about the movie and Schwartzman's performance, in particular, after its run this week at Sundance.
LISTEN UP PHILIP premieres at Sundance this Monday, January 20th.
-Vincent Zahedi
"Papa Vinyard"
vincentzahedi@gmail.com
Follow Me On Twitter