Movie News
A New Trailer For CUBAN FURY (Starring Nick Frost And Ian McShane)!!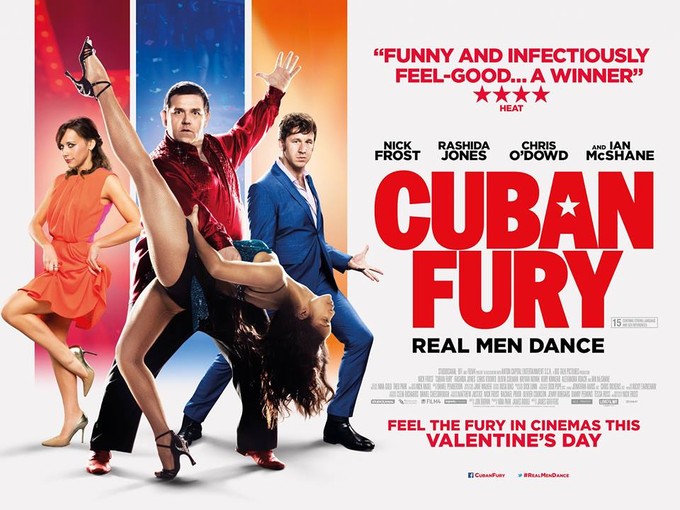 IGN brings us this trailer for CUBAN FURY. The film stars Nick Frost and Ian McShane and sports a vibe not dissimilar to the average AICN staff chat session.
CF opens on Valentine's Day in the UK - I'm not aware of a US release having been set at this time. Perhaps On Demand or iTunes Stateside?
—————-
Glen Oliver
"Merrick"
- e-mail
- Twitter
- Google +