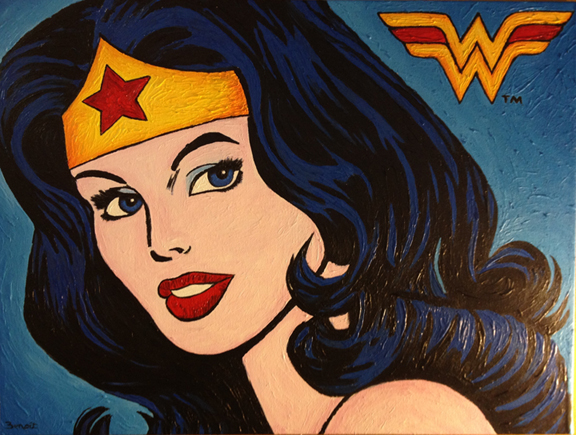 The CW's "Amazon" project, which would have examined the early days of future Wonder Woman Diana of Themyscira, is kaput.
"We did not go forward with it," CW president Mark Pedowitz told The Hollywood Reporter following his Wednesday TCA session in Pasadena.
The project, the tale of a mighty female raised on an island devoid of males, never got to the pilot stage.
NBC's 2011 Wonder Woman project, created by David E, Kelley ("Ally McBeal," "The Crazy Ones") and set long after the Amazon princess came to the United States, shot a pilot but never advanced to series.
A version of Green Arrow, Wonder Woman's fellow member of The Justice League, is the central character in the CW's "Arrow" series.
The CW is also developing projects based on DC Comics titles The Flash, Hourman and I, Zombie.
Wonder Woman is expected to appear in the upcoming big-screen "Man of Steel" sequel that will see Batman pitted against Superman.
Find all of the Reporter's story on the matter here.