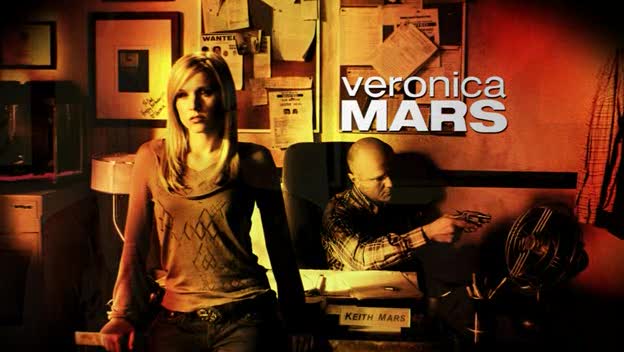 With The "Veronica Mars" movie due March 14, the CW announced at its TCA event in Pasadena that it had contracted with Mars mastermind Rob Thomas to create a "digital spin-off" of "Veronica Mars" for something called CW Seed.
Eight 10-minute episodes are in the works.
Kristin Bell will likely appear occasionally as Veronica Mars in the series, which will star Ryan Hansen, who plays Dick Casablancas.
Thomas is also developing the pilot "iZombie," based on the DC comic book, for the CW.