Hey guys! Horrorella here...
More exciting news from Marvel Studios! Back in December, we heard a rumor (via Latino Review) that Marvel would be adding another villain to the mix in the upcoming THE AVENGERS: AGE OF ULTRON, in the form of HYDRA leader Baron Wolfgang von Strucker.
Today, rumor has become fact, as THR announced that German actor Thomas Kretschmann (NBC's DRACULA, KING KONG, TRANSSIBERIAN) has signed on for the role.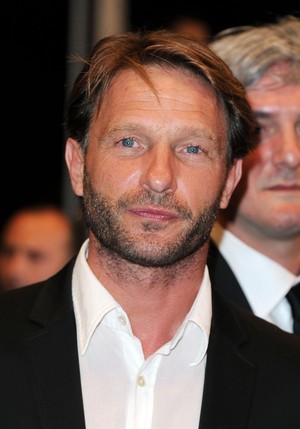 Obviously, Ultron (to be played by James Spader) will be taking center stage as the film's main villain, but THR also noted via Twitter that Kretschmann's deal is for several films, so don't be surprised if we hear rumblings of von Strucker popping up in other stories as well.
What do you guys think? Can you see Kretschmann as von Strucker? And how do you see the character integrating into the greater Marvel cinematic universe?