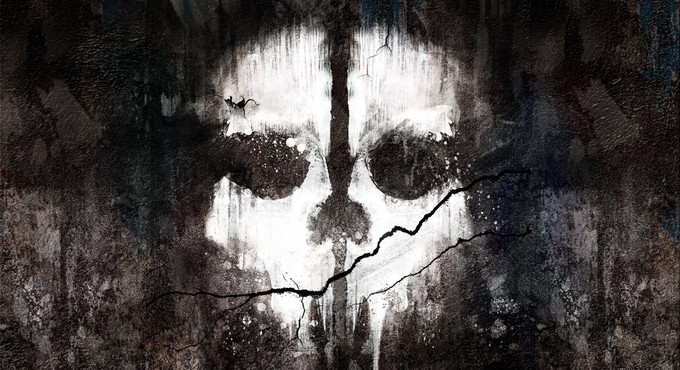 CALL OF DUTY: GHOSTS, a game I'm pretty much in love with while acknowledging every one of its numerous and frustrating imperfections, will be receiving new content soon. One of the gags in the new batch of gameplay possibilities will be a capacity to become Michael Meyers from the HALLOWEEN movie franchise.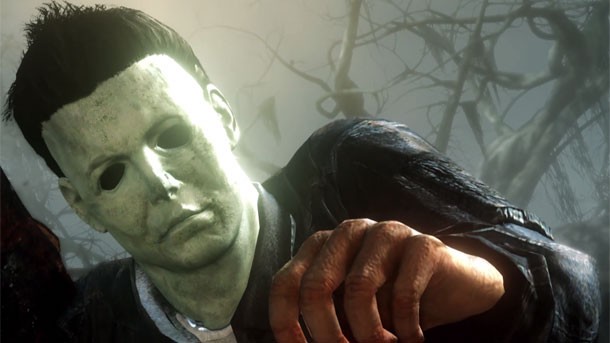 Here's a video demonstrating what's in store for us - and I have to wonder if Michael mode will be similar to the game's current "Maniac Armor" - which allows players to more or less rampage through a level and wipe out everyone in sight while remaining invincible. Which would make a lot of sense for Michael, really. If only they'd add a Donald Pleasance ability to the killstreaks to fight off Michael? 'Twould be the best game ever.
Said new content will roll our on January 28 on XBOX Live, with a PS4 release to follow.
—————-
Glen Oliver
"Merrick"
- e-mail
- Twitter
- Google +