Movie News
From The Director Of THE LION KING Comes This New MR. PEABODY AND SHERMAN Trailer!!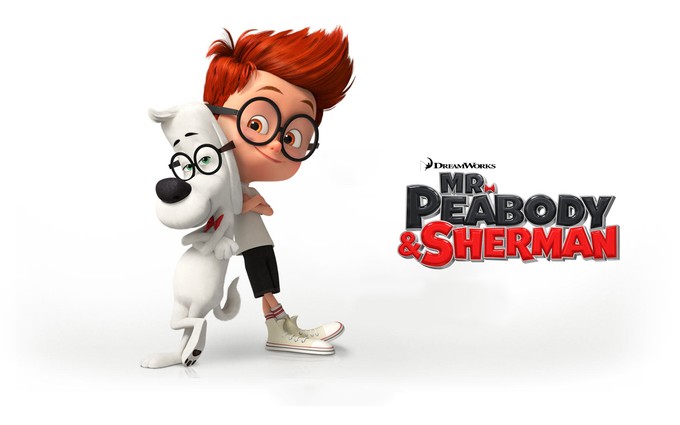 Here's a new look at MR. PEABODY & SHERMAN - based on characters seen in the 1960s ROCKY & BULLWINKLE show and releasing March 7 from director Rob Minkoff (THE LION KING and STUART LITTLE).
I like the Trojan Horse gag here…and so far this is smelling better than DW's THE CROODS…
—————-
Glen Oliver
"Merrick"
- e-mail
- Twitter
- Google +