Via THIS Flickr stream and THIS report at DoctorWHoTV comes new Behind The Scenes images and video of Peter Capalid filming his first episode as the Doctor.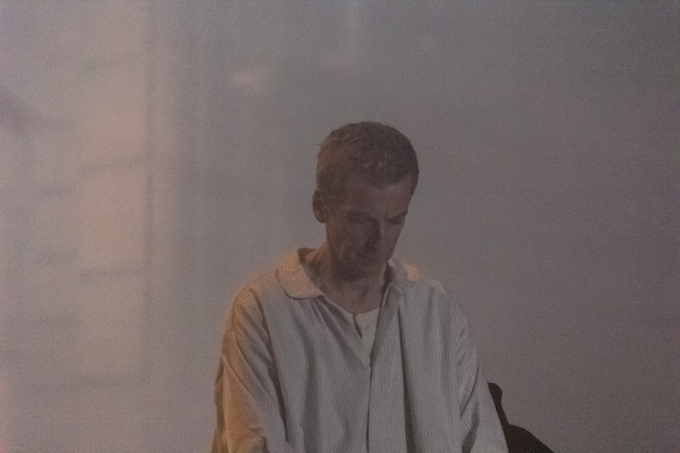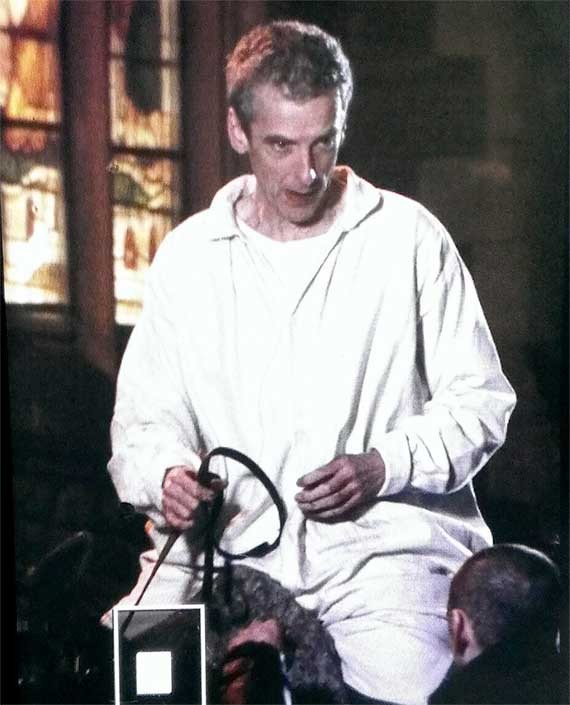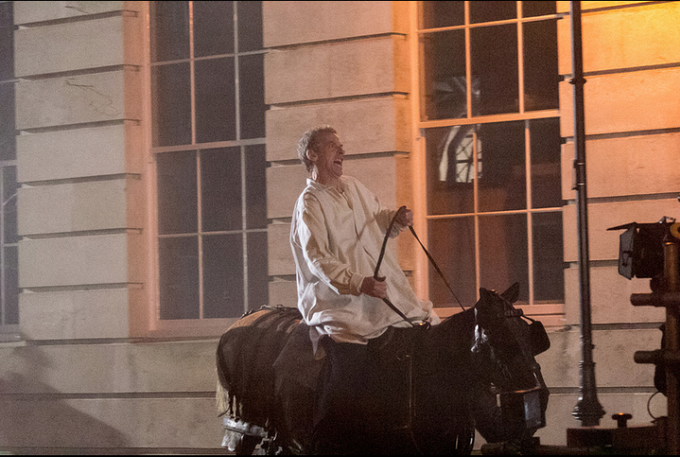 These images don't do a great deal to suggest the edgier, more 'kick-in-the-arse' Doctor we've recently been hearing about - but to be completely fair, we have no context for the sequence being filmed…so we can not fairly judge until we see this in full.
It should be noted that Capaldi pparently 'reassured fans this was not his costume.' Season/Series 8 of DOCTOR WHO begins…who the hell knows?
—————-
Glen Oliver
"Merrick"
- e-mail
- Twitter
- Google +