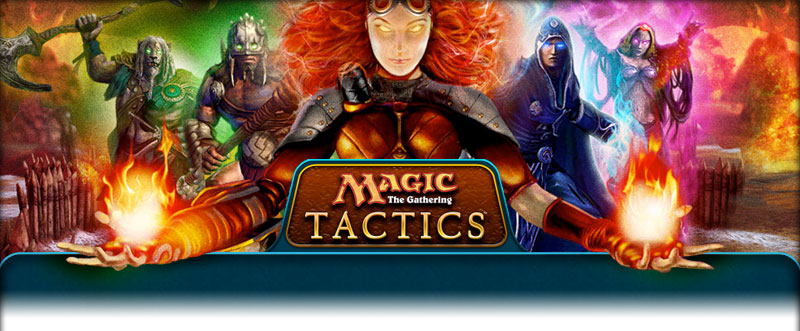 Nordling here.
I'm an old school gamer. Give me dice, about 20 hardback rules books that cost way too much money, some Dr. Pepper, and some friends and I'm good to go. These card RPG players confuse and frighten me (although, to be fair, I do love my MUNCHKIN). But Wizards of the Coast basically built their entire empire on MAGIC: THE GATHERING, so a movie was probably inevitable. There are millions of players worldwide, and while card gaming's not my forte, there's room for everyone.
In MAGIC: THE GATHERING, each player takes on the role of a Planeswalker, a powerful wizard that's able to cross barriers between worlds and travel the planes. They duel using a deck of cards as their book of spells. That was the premise back in 1993 when the game launched from Wizards of the Coast designed by Richard Garfield, Ph.D. The game has been running strong ever snce, with fans spanning the globe, and rare cards selling on eBay and other auction sites for hundreds or even thousands of dollars.
20th Century Fox certainly thinks that the fanbase for MAGIC: THE GATHERING is strong enough to build a movie franchise on, and according to Hollywood Reporter they've secured the film rights to the massive story behind the card games. Now, I've asked both Abstruse, my AICN Tabletop writer, and Monty Cristo, an avid player for many years, to explain the story to me, and both threw me several paragraphs mentioning things like the Urza/Mishra War, Mirrodin, Weatherlight, and other epic storylines. It seems like writer Simon Kinberg, who will produce the adaptation, has many stories to draw from. He'll be assisted by the folks at Wizards of the Coast and Hasbro, including Hasbro CEO Brian Goldner and Wizards President Greg Leeds.
Does Fox think that MAGIC: THE GATHERING could provide them with rich fantasy stories like THE LORD OF THE RINGS? With WARCRAFT under Duncan Jones, and THE HOBBIT films coming to their conclusion later this year, fantasy certainly seems to have come back in a big way. Just give me DRAGONSLAYER on Blu-Ray already!
Nordling, out.