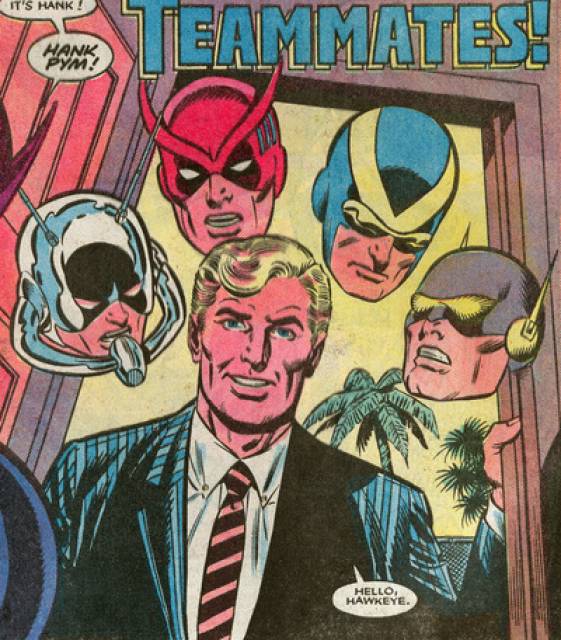 Michael Douglas, who made all kinds of waves with his portrayal of Liberace in "Behind the Candelabra," has just landed his first superhero movie role.
Douglas will play Hank Pym in "Ant-Man," Marvel just announced.
In the comics Pym was the first Ant-Man, a scientist who used "Pym particles" to shrink himself down to insect size. The print Pym went on to make himself huge and adopt the moniker "Giant Man," then became size-changing superheroes "Goliath" and "Yellowjacket."
Marvel's press release confirms previously cast Paul Rudd, 44, is playing Scott Lang, who is the comics' second Ant-Man.
Does the casting of Douglas, 69, suggest that Pym was superheroing back in the Howard Stark era?
And what does this mean for Pym's hot shrinking girlfriend Janet Van Dyne, a.k.a. The Wasp? Is she now Douglas' age? Is she young and a potential romantic interest for Lang?
Maybe "Ant Man" takes place 40 years after "The Avengers" and we'll see a different actor playing Young Hank Pym in Joss Whedon's ongoing team-up franchise?
So many questions.
Edgar Wright ("Hot Fuzz," "Scott Pilgrim," "The World's End") is directing from a screenplay by Wright and Joe Cornish ("Attack The Block," "The Adventures Of Tintin").
"Ant-Man" is slated to hit cinemas July 31 of next year.