Hey Yo, Draven here.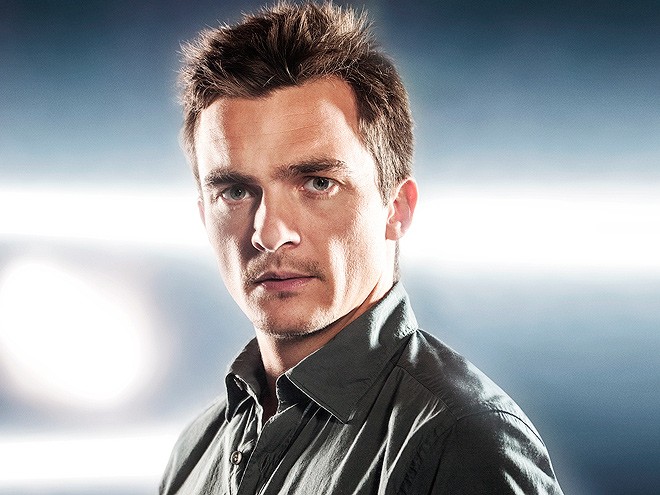 After Paul Walker's tragic death most of the attention when it came to his career focused on the FAST AND FURIOUS franchise but he was also attached to star in Fox's reboot of the HITMAN adaptation, AGENT 47. According to The Wrap, Fox has settled on his replacement and it is HOMELAND star, Rupert Friend.
Friend obviously doesn't have the name recognition that Walker had, but Fox is betting on the success of the videogame to be enough to sell the film. I don't watch HOMELAND so I don't know if he is a great fit but I didn't really think Walker fit the role when he was announced. (To be fair though, I thought Timothy Olyphant would be great in the role but he couldn't survive the shitty surrounding elements of the 2007 film.)
AGENT 47 is set to be written by Skip Woods (who wrote the original), Kyle Ward, Michael Finch and Aleksander Bach will be making his feature film debut directing it.
Follow me on Twitter here!