Seibertron (by way of HarryHuo) brings us what is likely our first full sense of the Dinobots which will may be/probably be featured in TRANSFORMERS: AGE OF EXTINCTION. I say "may be" / "probably" because, to the best of my knowledge, there's been no official confirmation of their presence in the picture - although Mark Wahlberg's recent dodge of a question seems to confirm there's a hefty chance something is afoot in this regard.
The images below allegedly come from 'product packaging mock-ups'…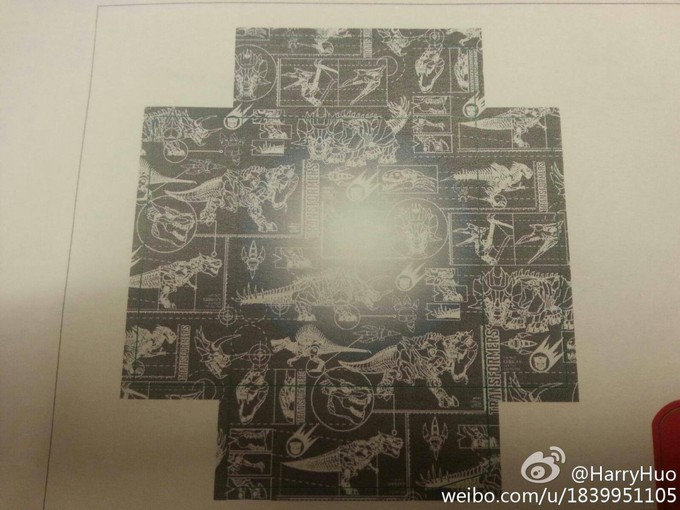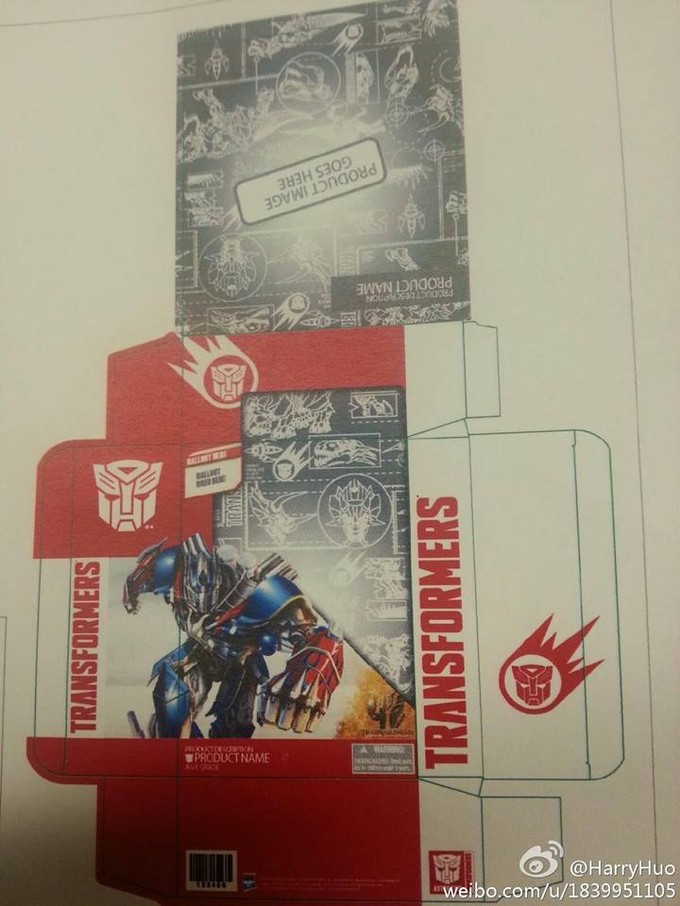 I don't know about you, but if I saw one of those things coming at me? I'd haul ass faster than Michael Bay at a CES show.
TRANSFORMERS: AGE OF EXTINCTION will release this June.
—————-
Glen Oliver
"Merrick"
- e-mail
- Twitter
- Google +