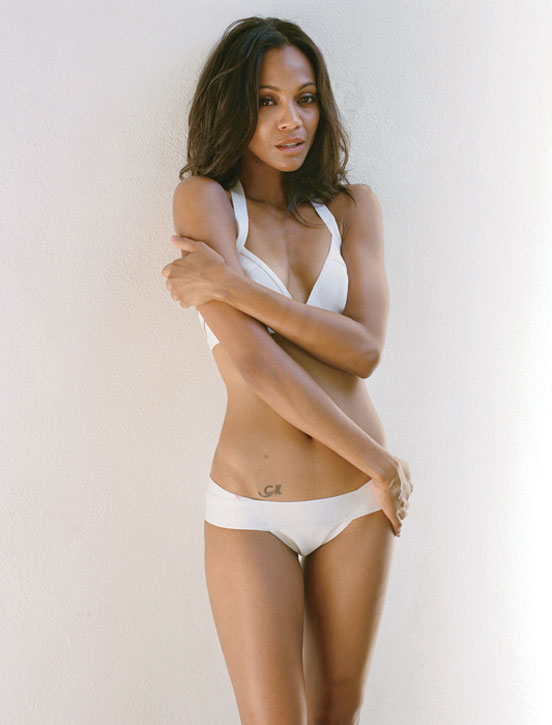 Zoe Saldana, who plays Lt. Uhura in the "Star Trek" movies, has landed another iconic role: Rosemary of Rosemary's Baby's fame.
Based on the 1967 novel by Ira Levin ("The Stepford Wives," "The Boys From Brazil"), "Rosemary's Baby" follows a young married couple who get involved with dirty satanists.
Roman Polanski's acclaimed adaptation hit cinemas in 1968.
Scott Abbott ("Introducing Dorothy Dandridge," "Winchell") is scripting the new four-hour NBC miniseries.
Find all of Variety's story on the matter here.

Loads of Blu-rays for $5 or less: