Hey Yo, Draven here.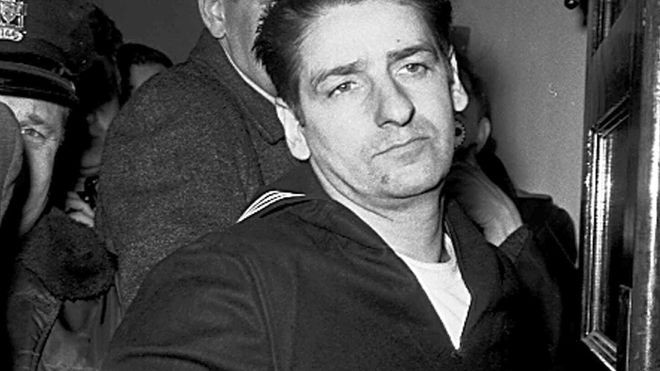 Here is some awesome news, Variety is reporting that Mark Romanek is in discussions to direct a new film based on the infamous serial killer, Albert DeSalvo, better known as, "The Boston Strangler". Massachusetts native, Casey Affleck is set to star in the film and Chuck MacLean (no previous feature film credits) has already written the script.
The story of DeSalvo was already portrayed in the 1968 film, THE BOSTON STRANGLER, with Tony Curtis playing DeSalvo. This film sounds like it is going to be told more from the investigator's point of view in the vein of David Fincher's masterpiece ZODIAC with Affleck playing an investigator attempting to solve one of the most famous set of murders in U.S. history.
I was a big fan of Romanek's last two films, 2002's ONE HOUR PHOTO and 2010's NEVER LET ME GO. I feel like both of those films are criminally underrated (especially NEVER LET ME GO) and so him directing an early 1960's period piece surrounding a notorious serial killer just seems like a perfect fit to me. Plus, you add Casey Affleck to the mix and this seems like a can't-miss project. I am really excited for this to develop.
Follow me on Twitter here!