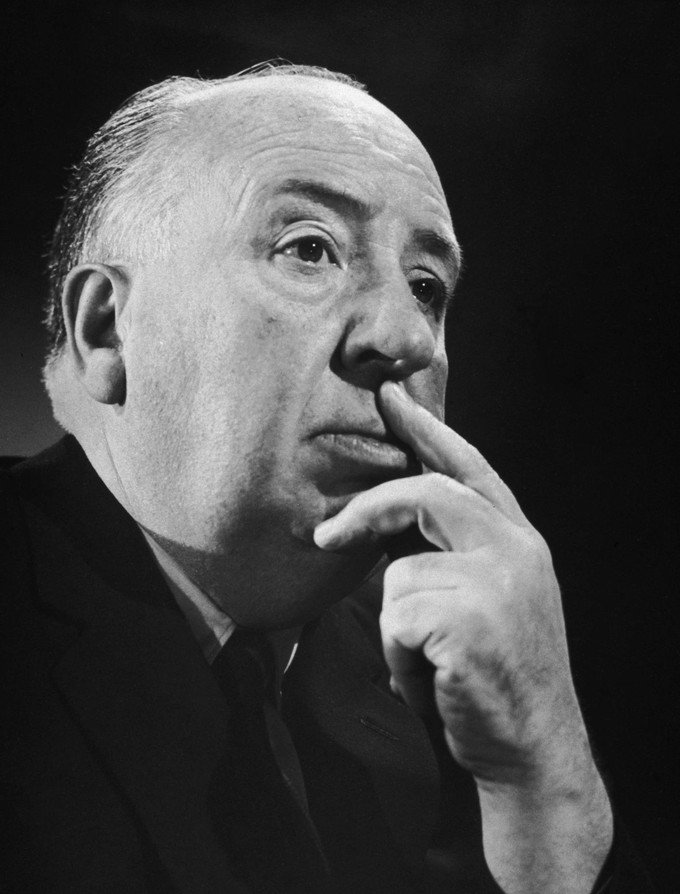 A 1945 Alfred Hitchock supervised documentary initially assembled to illustrate the German concentration camp atrocities during World War II, but later reconsidered due to a variety of circumstances (how long it took to complete the film and a shifting socio-political climate being among the reasons), has been largely restored and will soon find its way to screens.
The seldom seen project was presented on PBS under the title MEMORY OF THE CAMPS - with its sixth reel missing. This title was attached to the PBS version - the newly revised/expended variant will carry a separate, still unannounced monkier. Material from that missing sixth reel has now been 'pieced together' as part of a larger restoration which will see the documentary in theaters, on the festival circuit, and on televisions in the not too distant future.
Now, finally, the film is set to be seen in a version that Hitchcock, Bernstein and the other collaborators intended. The Imperial War Museum has painstakingly restored it using digital technology and has pieced together the extra material from the missing sixth reel. A new documentary, Night Will Fall, is also being made with André Singer, executive producer of The Actof Killing, as director and Stephen Frears as directorial advisor. Both the original film about the camps and the new documentary will be shown on British TV in early 2015 to mark the 70th anniversary of the "liberation" of Europe. Before that, next year, they are due to be shown together at festivals and in cinemas.
…says THIS piece over at The Independent.
Here's the truncated, PBS version of this material, built from footage lensed by Soviet and British film units during camp liberations, etc. Bear in mind, this is not the restored version, this is still missing the sixth reel material, and the presentation of this material may differ considerably in the new version. Even as is, though, it's a profound, sobering, and imminently relevant presentation.
—————-
Glen Oliver
"Merrick"
- e-mail
- Twitter
- Google +