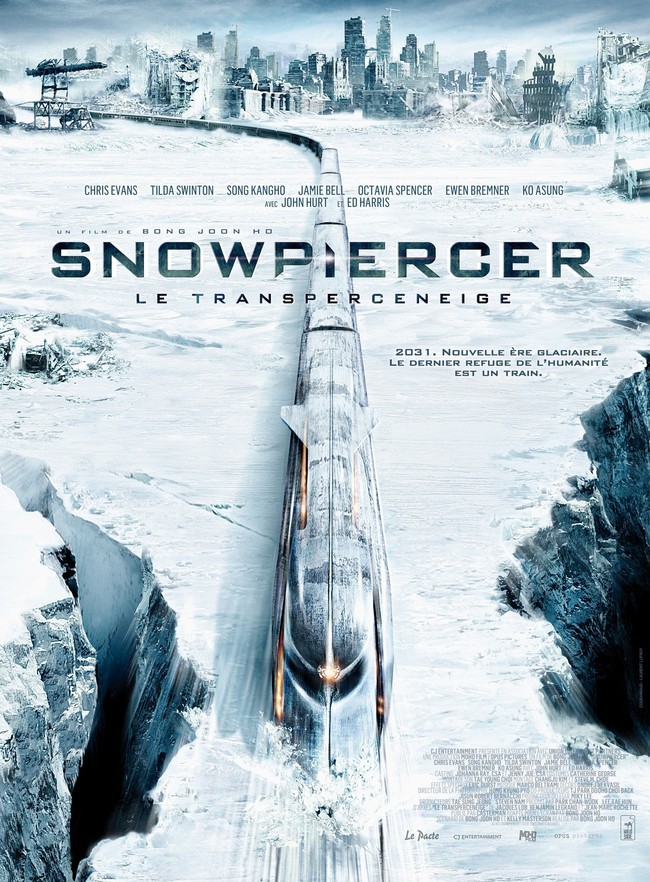 The release of Joon-ho Bong's SNOWPIERCER has turned into quite the kerfuffle - with all kinda nutty talk regarding Harvey Weinstein demanding changes to the film before his company releases it to a number of regions. No issuance date has been set at this time, so who the hell knows when we'll get a chance to see the picture on the big screen here in the States and beyond.
Nonetheless, Blus and DVDs of the original cut of the film (which has already played in South Korea and France if I understand correctly) are up for pre-order HERE and due in March - which will almost certainly allow those with region free DVD or Blu-ray players to behold what I'm told is a masterful epic firsthand…before the mess gets sorted out closer to home.
And while we wait for all of this to shake out, here's a new look at the film via a new trailer for the Japanese release of the picture. This comes to us via Twitch…
—————-
Glen Oliver
"Merrick"
- e-mail
- Twitter
- Google +