Hey Yo, Draven here.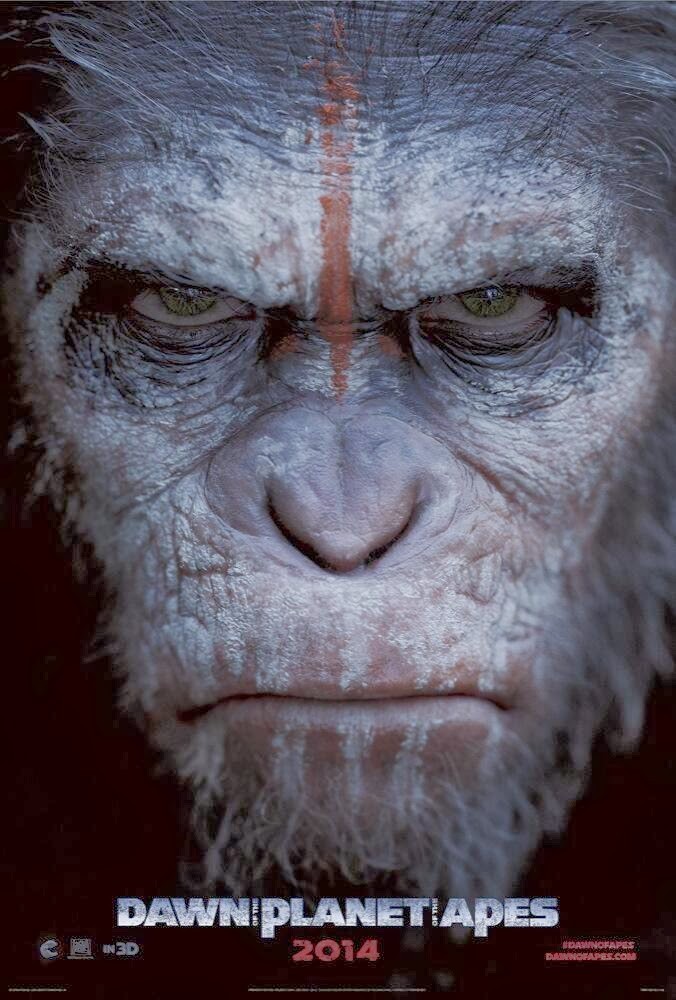 It appears that whatever Matt Reeves is doing on DAWN OF THE PLANET OF THE APES is making Fox very happy as Deadline is reporting that they have signed him to direct (and co-write) the third installment as well.
We have only got a look at a teaser trailer for the second installment of Fox's rebooted PLANET OF THE APES franchise but the general consensus seems to be pretty positive. Not to mention, this news is coming shortly after Reeves' assembly cut of DAWN started screening so this all continues to raise expectations for the new film.
Reeves is expected to jump right into the third installment after he finishes putting together DAWN. Fox has already dated the next X-MEN movie and is really trying to develop long term strategies and visions with their franchises so expect a release date probably in 2016 with an official announcement soon.
DAWN OF THE PLANET OF THE APES hits theaters July 12th, 2014.
Follow me on Twitter here!